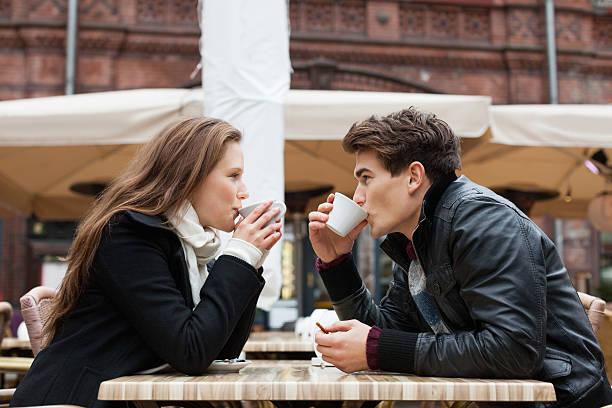 debt advice
20 Sep 2023
Telling a new partner about your debt
Married at First Sight UK returned to our screens this week. The concept of two complete strangers marrying may seem crazy but what we're watching is individuals at the start of a relationship learning about one another and testing to see if they have a future together.
There's always going to be sticky points in every new relationship where two people have to reveal parts of themselves they'd rather conceal if the partnership is to be healthy and thrive. But what if those revelations are less than attractive and could have an impact on your potential lover – what if you're in debt?
The debt will initially have an impact on your ability to lavish gifts and take your loved one on dates, but it could also affect your future together, such as making it harder to buy or rent a home together, take out finance or insurances, or spend on credit cards.
Telling your new partner about debt can be a difficult conversation, so when's the best time to open up - the first date, the first month, your sixth month anniversary – and how should you approach it? Here's some steps to follow to get the ball rolling:
Choose the right time and place
Your financial situation might come up naturally in conversation. If it doesn't, don't put it off for too long – it's best to get it out in the open as soon as you see some kind of future together.
Arrange a meeting in a calm and private place where you can both focus on the conversation without distractions. Make sure the chat isn't rushed and you have enough time to discuss your situation, what you're doing to fix it and how you see your future.
Be honest
Don't sugar coat your situation – be completely honest. Begin by telling them how you're committed to the relationship and want to be honest as you see a future together.
You should explain how you accumulated the debt - was due to student loans, a job loss, credit car debt or an unforeseen incident? Give them the whole picture – warts and all. Tell them how you plan to repay the debt, how long it'll take and where you see yourself in the future.
Work together
Working together doesn't mean you should ask for financial help or your partner should feel pressured into offering it. All they should offer is emotional support, understanding and encouragement.
It might take some time for your partner to get their head around what you're telling them. Listen to what they have to say and give them the opportunity to express how they feel. Be open to their questions, concerns, and suggestions to encourage a way forward.
Don't be ashamed
You're not alone, nearly 13 million adults in the UK are struggling to pay bills and this figure will rise further over the next few years as the affect of the cost of living crisis continues to be felt.
Debt isn't something to be embarrassed or ashamed of. People get into debt for so many different reasons and for many it's a small blip over a lifetime of successes.
Be proud you've addressed the problem, found a solution and are working towards fixing the problem.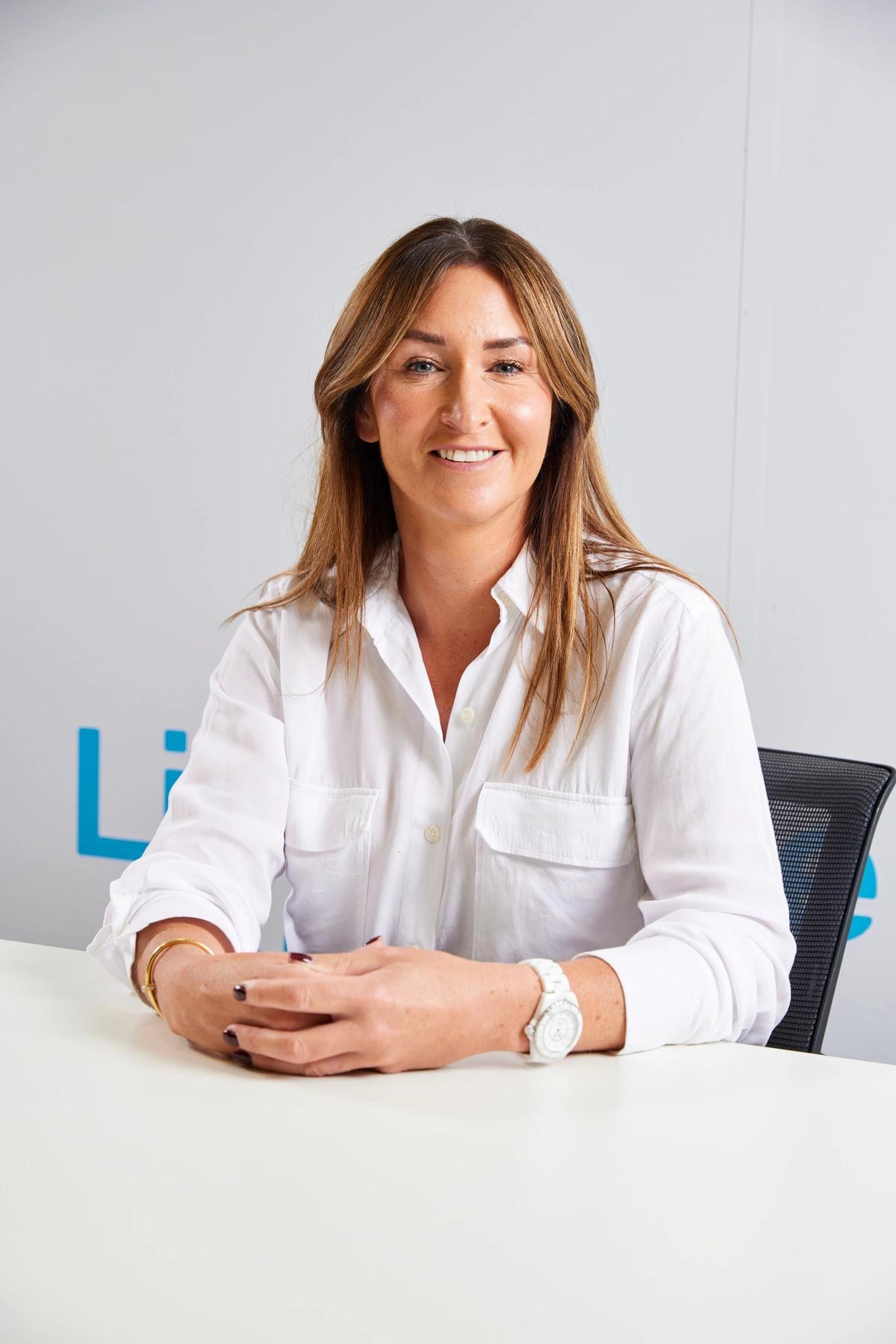 Caroline Chell
Caroline has worked in financial communications for more than 10 years, writing content on subjects such as pensions, mortgages, loans and credit cards, as well as stockbroking and investment advice.
Average Customer Rating:
4.9/5