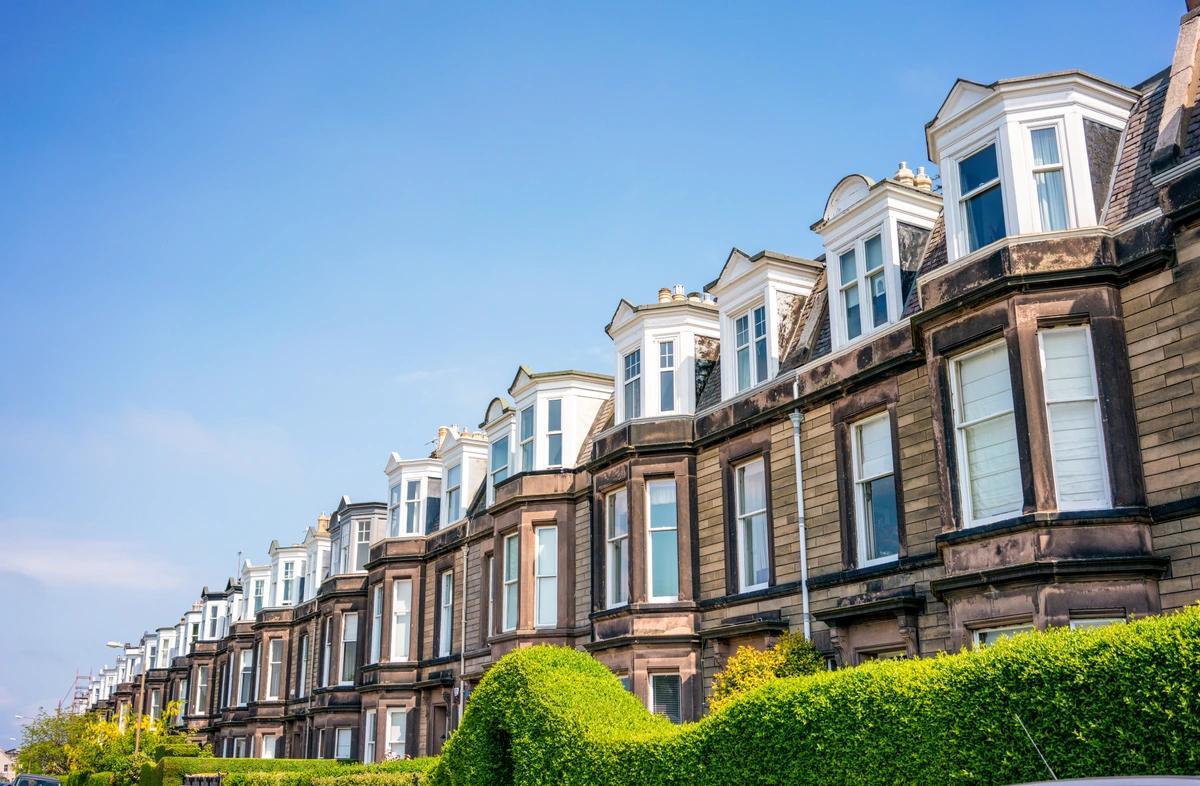 cost of living
rent & utility help
27 Oct 2023
The government 'needs to stump up cash to make UK homes more energy efficient'
More cash is needed to improve the energy efficiency of UK homes and help householders reduce their bills, it has been claimed.
Some of the worst homes in Europe
A report from the Better Homes Alliance says the UK has some of the least energy efficient homes in Europe.
In 2022, our homes were responsible for nearly 23% of the UK's total greenhouse gas emissions.
England in particular has some of the worst housing in terms of energy efficiency, with 59% of homes having an EPC rating lower than C. This is equivalent to around 14.7 million of the country's 25 million homes. These homes are believed to cost the taxpayer £12.7bn over two years in energy costs.
Potential savings for households
The average household could expect savings of £348 a year were they to upgrade the energy efficiency of their home. And this is based on pre-energy crisis prices so in reality it would probably be a lot more.
Government set to break promise
In its 2022 Autumn Statement, the government promised to reduce energy use in buildings and industry by 15% by 2030 compared to 2021 levels.
But the National Infrastructure Commission's annual Infrastructure Progress Review 2023 found:
"Key policies remain missing, and government funding is insufficient to deliver the required change."
Current plans insufficient
The government has announced plans to improve the energy efficiency of about 300,000 homes under its Great British Insulation Scheme.
But the Better Homes Alliance say this is "just the tip of the iceberg" as around 14 million homes need to be upgraded in England alone.
A rebate to renovate
The Better Homes Alliance is proposing a stamp duty rebate for homeowners who invest in upgrading their properties within two years of purchase.
It suggests for the cheapest, least efficient homes, an enhanced rebate (via a grant) could be used as an incentive.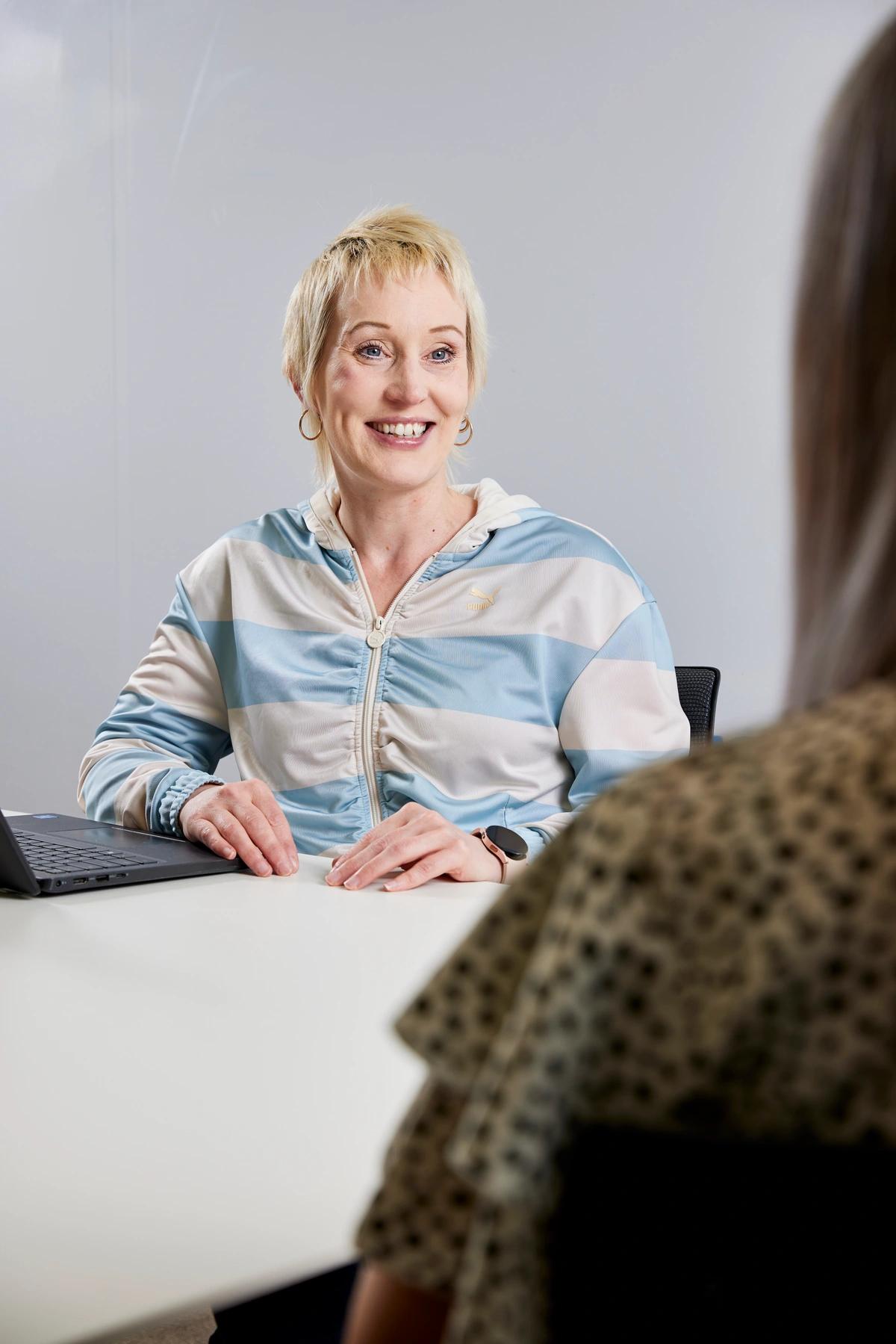 Rebecca Routledge
A qualified journalist for over 15 years with a background in financial services. Rebecca is Money Wellness's consumer champion, helping you improve your financial wellbeing by providing information on everything from income maximisation to budgeting and saving tips.
Average Customer Rating:
4.9/5