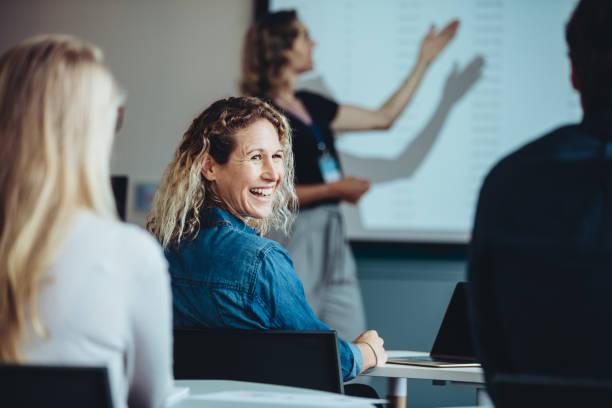 debt advice
29 Jun 2023
The Samaritans deliver resilience training at Money Wellness
Advisers from Money Wellness, the wellbeing platform specialising in free debt advice and ongoing support, have taken part in a resilience training programme to help support their own mental wellbeing when helping people deal with complex debt problems.
The programme, which was delivered by the Samaritans to Money Wellness advisers, is designed to help participants form practical strategies to strengthen their personal resilience, enhance their wellbeing and priorities their self-care to respond effectively to challenges in their role and environment.
Stacey Cannon, Head of Colleague Engagement & Development, said: "Our advisers are all empathetic and professional. They are often the first person a customer has spoken to about their money worries and the challenges they're facing. They hear heart breaking stories every single day from people who are really struggling, sometimes in several different areas of their lives, which has led them down a path to debt.
"Debt can be complex and because we build long standing relationships with people, we see ourselves as a support service, helping customers access any additional help they may require from a huge range of support partners.
"Whilst helping people find a solution is hugely rewarding and our advisers are happy about the positive impact they have on people's lives, we're committed to – and always investing in - protecting their own mental wellbeing. The resilience training is just one of a number tools we have in place to help with this. We're delighted that so many advisers took part this time and hope to roll it out further soon."
The objectives of the resilience training help advisers at Money Wellness to:
Appreciate the connection between emotional health and resilience
Understand the potential impact of stress on their wellbeing and how to recognise their warning signs
Identify how their emotional responses and thinking habits can impact their resilience
Explore ways to build their resilience, enhance their wellbeing and priorities their self-care
Identify opportunities to develop their support network
Liam, who took part in the training said: "Taking time to think about yourself when we're so busy clearly is immensely important.
Simon added: "Really enjoyed the session – thought it covered a lot of areas that are relevant for the guys who speak to vulnerable customers in terms of how they can empathise with them and process their own thoughts and feelings after difficult calls. "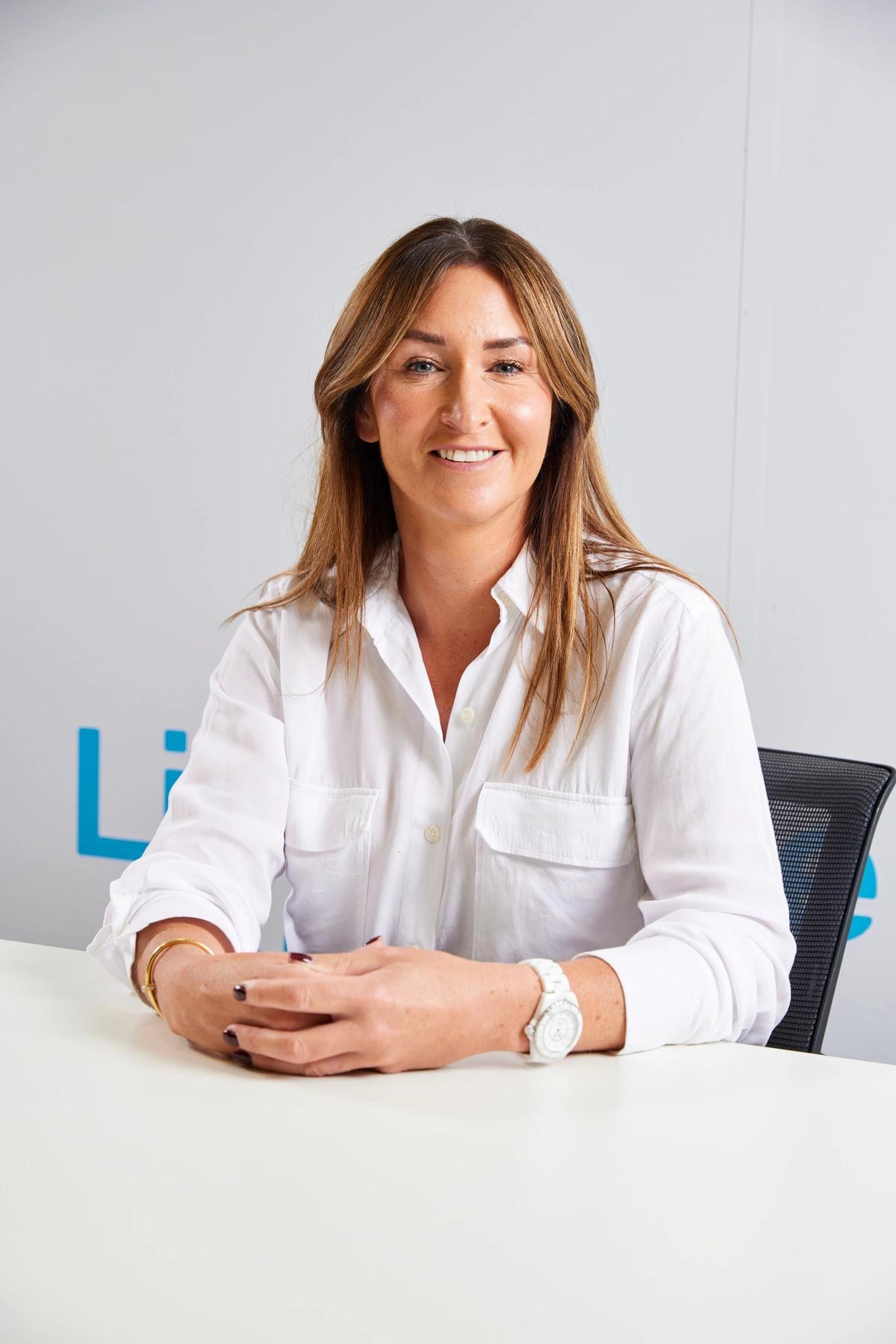 Caroline Chell
Caroline has worked in financial communications for more than 10 years, writing content on subjects such as pensions, mortgages, loans and credit cards, as well as stockbroking and investment advice.
Average Customer Rating:
4.9/5