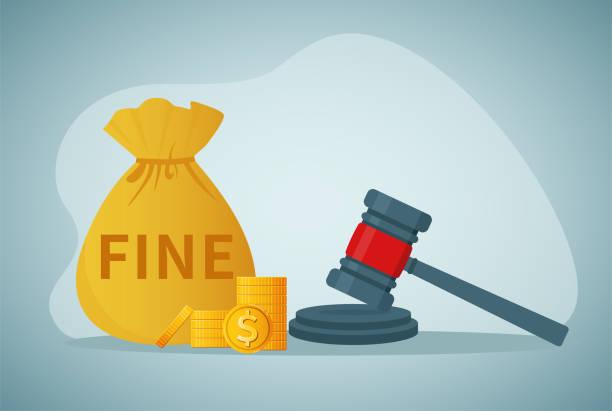 Money Saver
20 Nov 2023
Thousands benefit from free legal support
More than 33,000 people have been helped to tackle family, debt, and housing issues from the government's free legal support service.
The free legal support, part of a £25 million funding package, aims to eliminate the stress and expense of court hearings. It's has already helped people with issues such as house repossessions, managing debt, or seeking help with childcare or custody agreements.
Through the service, people have also been supported in increasing income by being made aware of benefits they're missing out on such as carers' allowance.
Are you eligible to get free legal help?
The service is available to everyone – regardless of your financial circumstances.
It's delivered by the Citizen's Advice Bureau (CAB) and can provide support for a range of legal issues including:
Debt
Housing
Welfare benefits
Employment
Community care
Family crises
Immigration (low Level)
For more information you can visit Citizens Advice Bureau or call 03444 111 222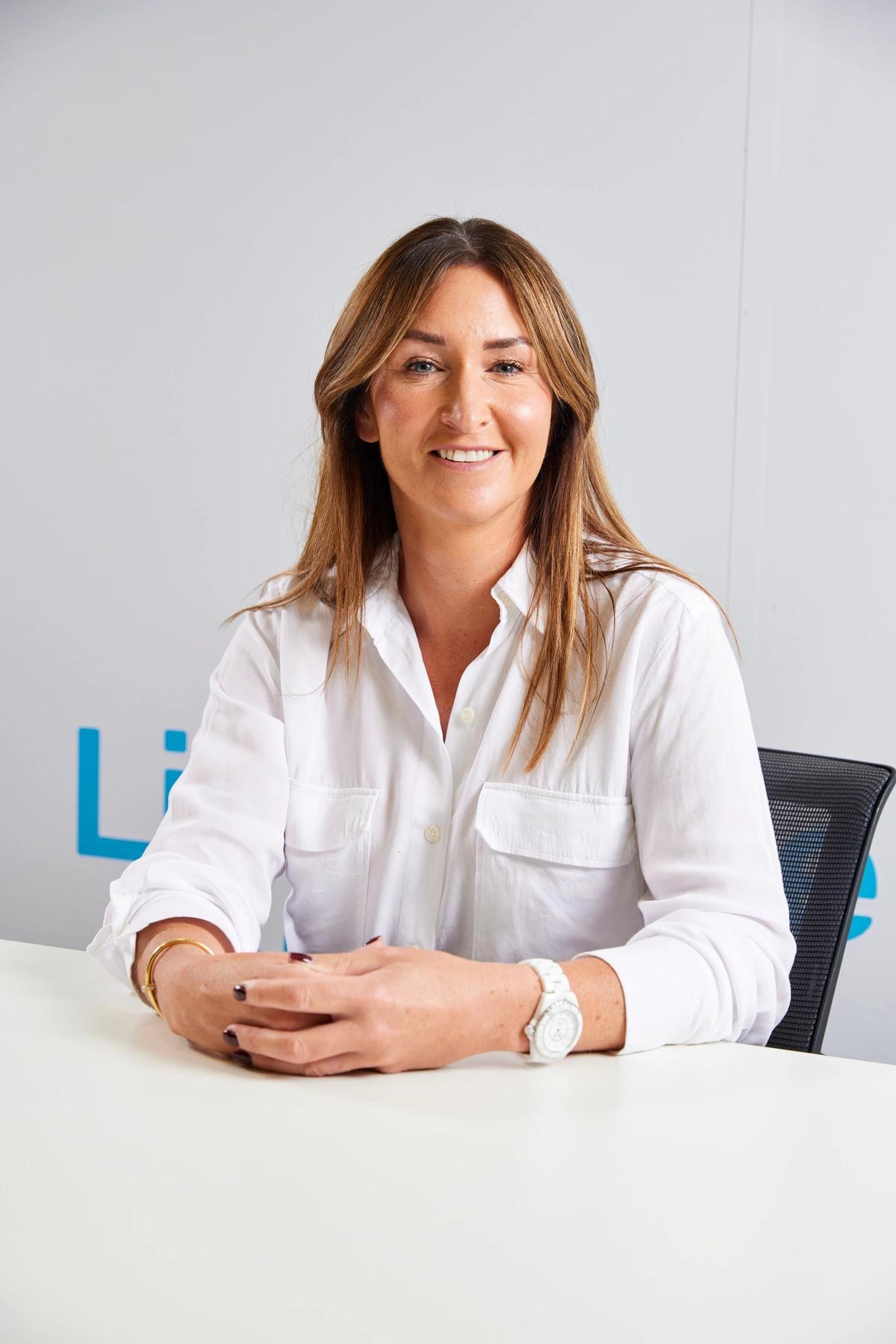 Caroline Chell
Caroline has worked in financial communications for more than 10 years, writing content on subjects such as pensions, mortgages, loans and credit cards, as well as stockbroking and investment advice.
Average Customer Rating:
4.9/5