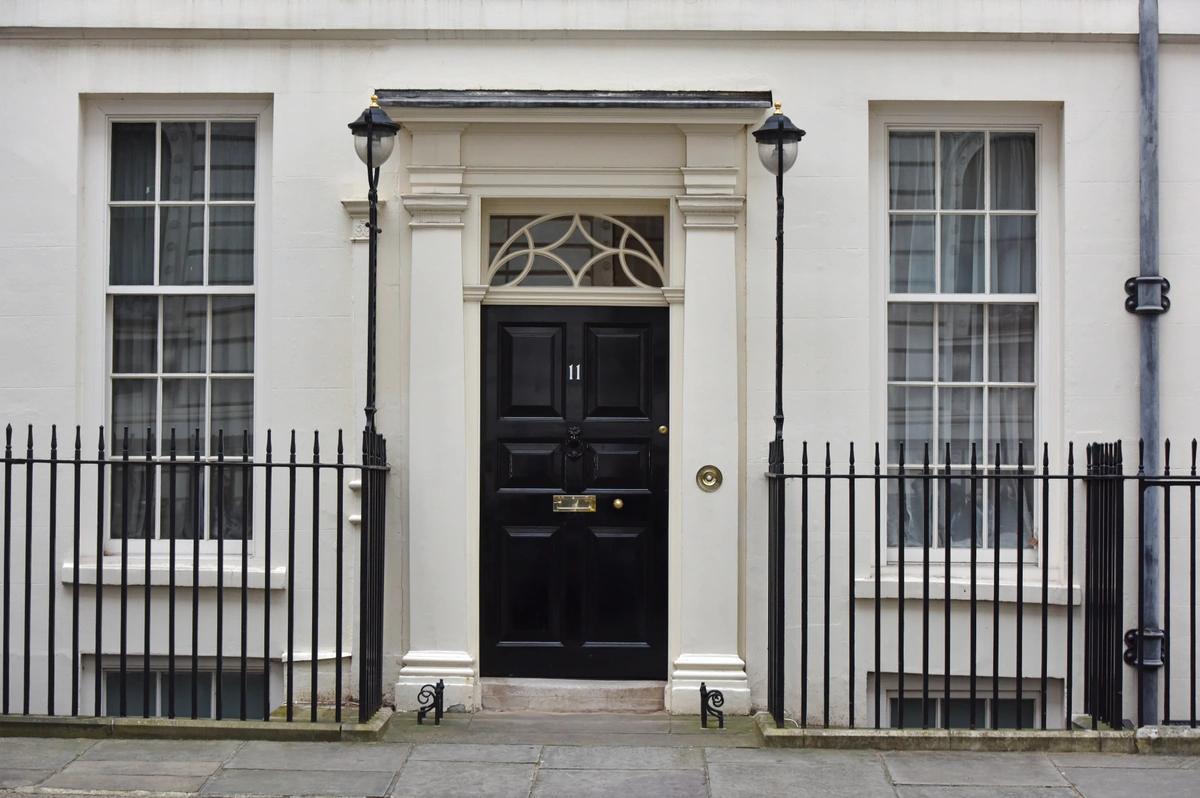 cost of living
21 Nov 2023
Three quarters of the country hold little hope for the autumn statement
Nearly three quarters of people (73%) aren't expecting tomorrow's autumn statement to contain policies that will improve their household finances, according to a new poll.
The survey, carried out for the campaigning group 38 Degrees, also revealed this figure isn't much lower – at 72% - among those who voted Conservative in 2019.
Government not doing enough
Of those questioned, 66% don't think the government is doing enough to help those struggling the most with the cost-of-living crisis.
In fact, only 28% think the government is sufficiently focused on sorting out the problem of soaring prices.
The poll also found 70% of people don't think those in power are doing enough to prevent homelessness.
This comes after the ex-home secretary, Suella Braverman, described rough sleeping as a "lifestyle choice".
Badly run
The same number of respondents – 70% - also said the government is badly run. Again, there wasn't much difference in the number of Conservative voters expressing this opinion – with the figure only slightly lower at 63%.
Expectations for the autumn statement
Reports over the weekend have suggested the chancellor, Jeremy Hunt, may use his autumn statement to reduce taxes and introduce a real-terms pay cut to benefits.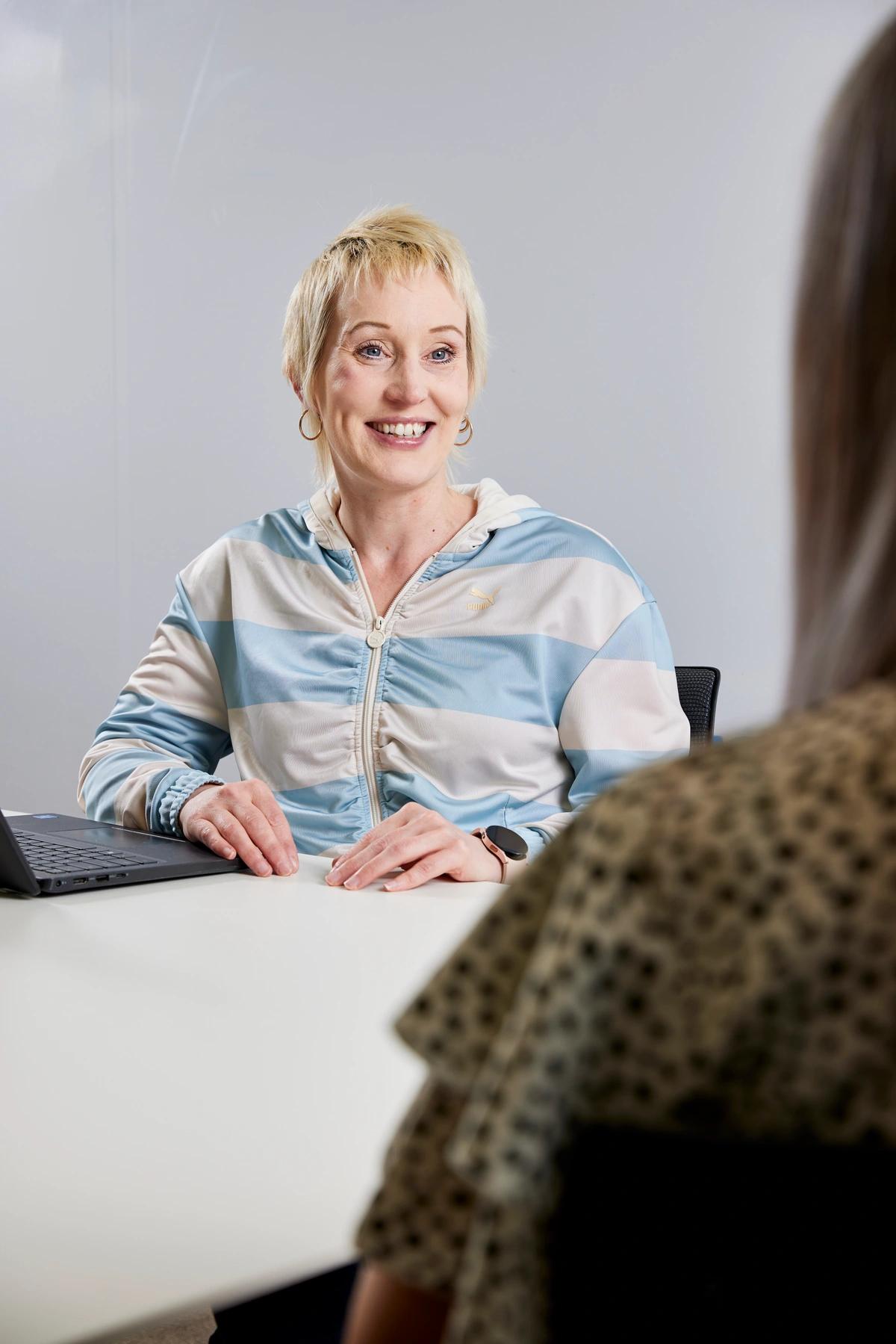 Rebecca Routledge
A qualified journalist for over 15 years with a background in financial services. Rebecca is Money Wellness's consumer champion, helping you improve your financial wellbeing by providing information on everything from income maximisation to budgeting and saving tips.
Average Customer Rating:
4.9/5