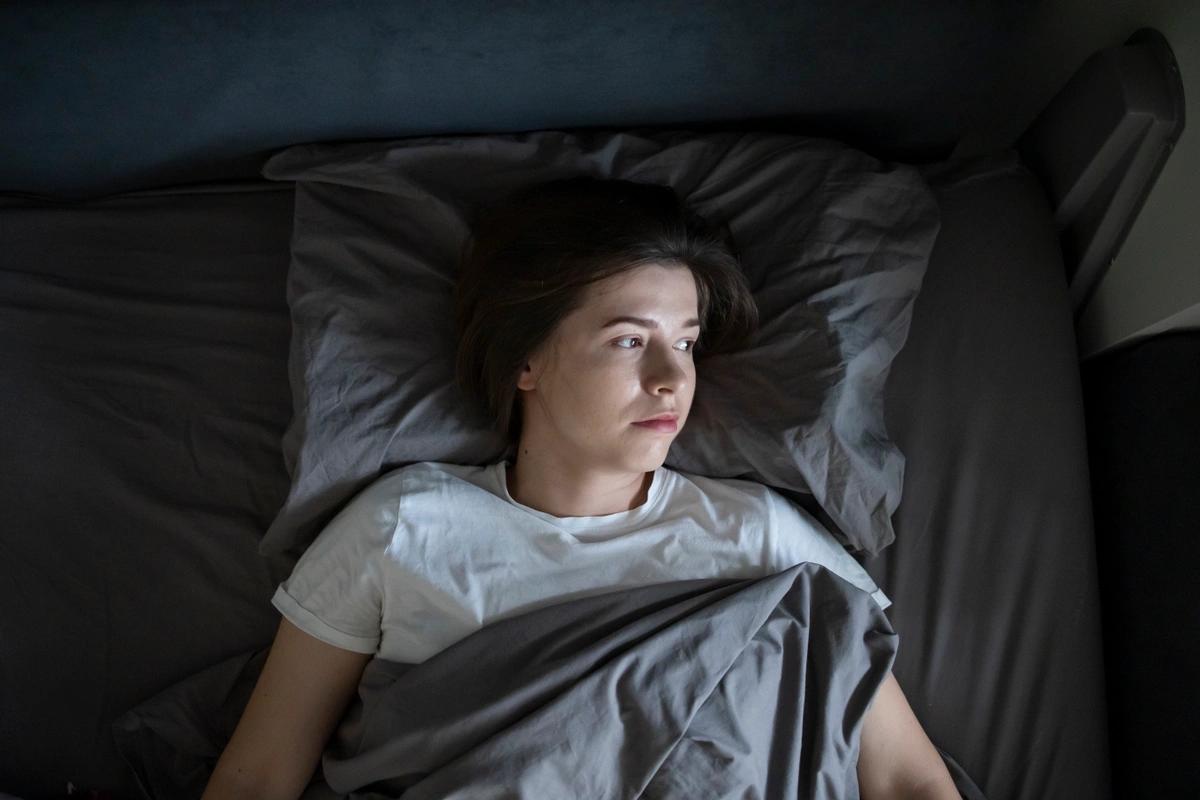 rent & utility help
10 Nov 2023
Unscrupulous housing providers taking advantage of the vulnerable
Vulnerable people are increasingly being provided with poor-quality supported housing, according to a report from the Public Accounts Committee (PAC).
What is the Public Accounts Committee?
The PAC examines the value for money provided by government projects, programmes and service delivery.
It exists to hold the government to account for the economy, efficiency and effectiveness of public spending.
What is supported housing?
Supported housing is provided to people with additional needs, including:
care leavers
those with mental health issues
those with disabilities
addicts
Exempt accommodation is a growing sub-sector of short-term supported housing.
According to PAC, this can be of poor quality and is subject to little regulation or oversight leaving it open to unscrupulous providers.
What the PAC found
The PAC inquiry heard of an increase in vulnerable people being housed in poor-quality accommodation, with unsuitable or non-existent additional support. This is reportedly having a significant, detrimental impact on residents.
Care leavers and supported housing
Earlier this year, we reported on the financial struggles faced by care leavers. When leaving a foster placement or care home, youngsters are often already at a significant disadvantage to their non-care experienced peers.
This is down to a combination of factors, including:
having to be financially independent from an unusually young age
lack of support
digital exclusion
high levels of mental illness
often trying to survive on the low rate of universal credit for under 25s
Figures from the National Youth Advocacy Service show:
33% of care leavers become homeless in the first two years after leaving a children's home or foster care
25% of all single homeless people have been in care
Being housed in quality accommodation with access to a strong support system could make all the difference to these youngsters when they leave care.
Government falling woefully short
The PAC report revealed that the supply of supported housing is not meeting demand, meaning vulnerable people aren't getting the accommodation or support they need.
This problem is exacerbated by the fact the government has little data to assess the size of the gap between supply and demand. PAC says this is preventing the government from taking effective action to address the problem.
It describes the government's progress on developing more supported housing as "poor". The government is currently expected to achieve just half of its target to increase supported housing stock by 10% by 2026.
An essential resource
Chair of PAC Meg Hillier said:
"Well-run supported housing could not be a more essential resource for some of the most vulnerable in our society.
"The sector is in desperate need of root-and-branch reform – wide open to fraud and the predations of unscrupulous landlords, and badly letting down the people who need it most.
"But our report finds a government unprepared to even assess the problem, let alone address it."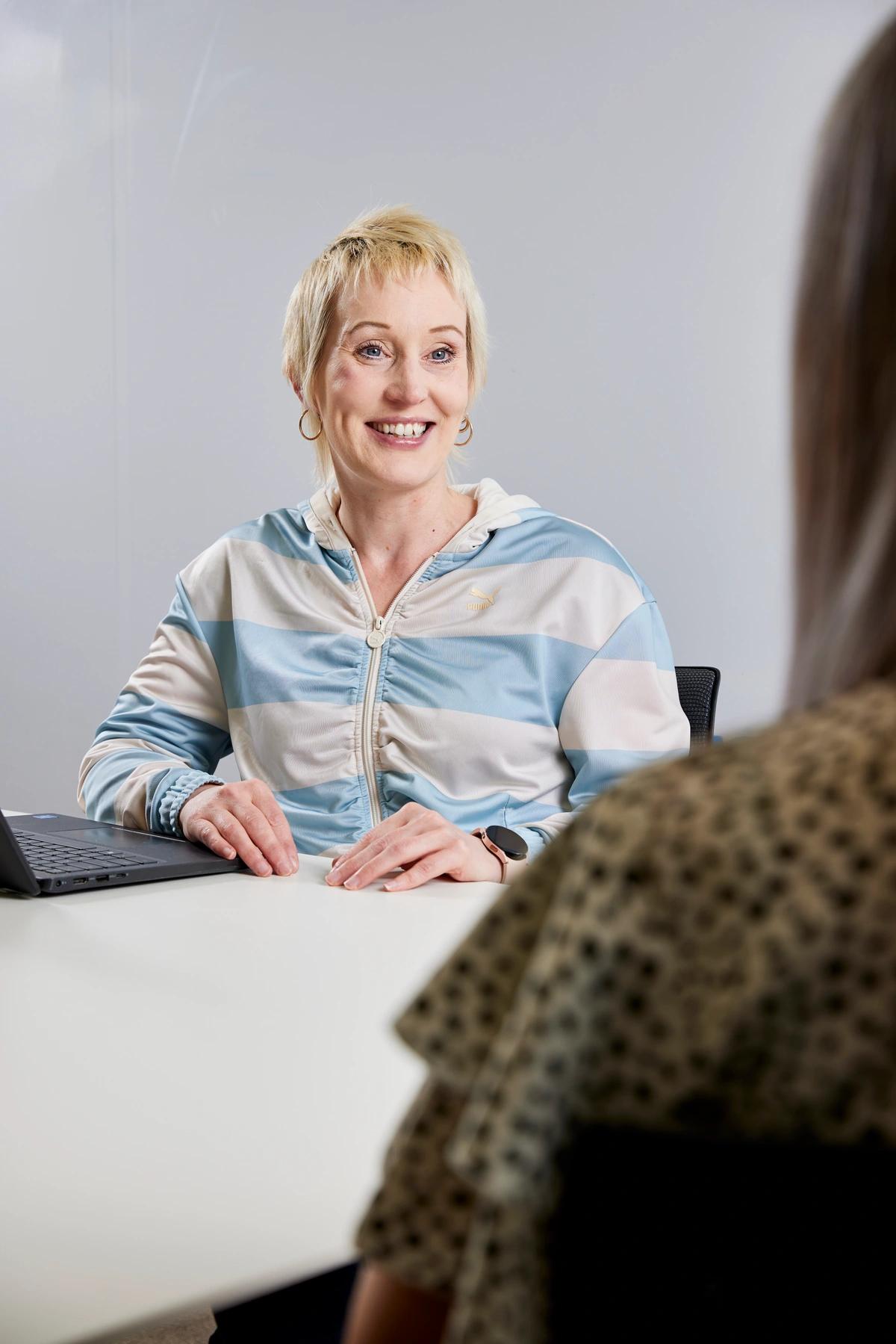 Rebecca Routledge
A qualified journalist for over 15 years with a background in financial services. Rebecca is Money Wellness's consumer champion, helping you improve your financial wellbeing by providing information on everything from income maximisation to budgeting and saving tips.
Average Customer Rating:
4.9/5