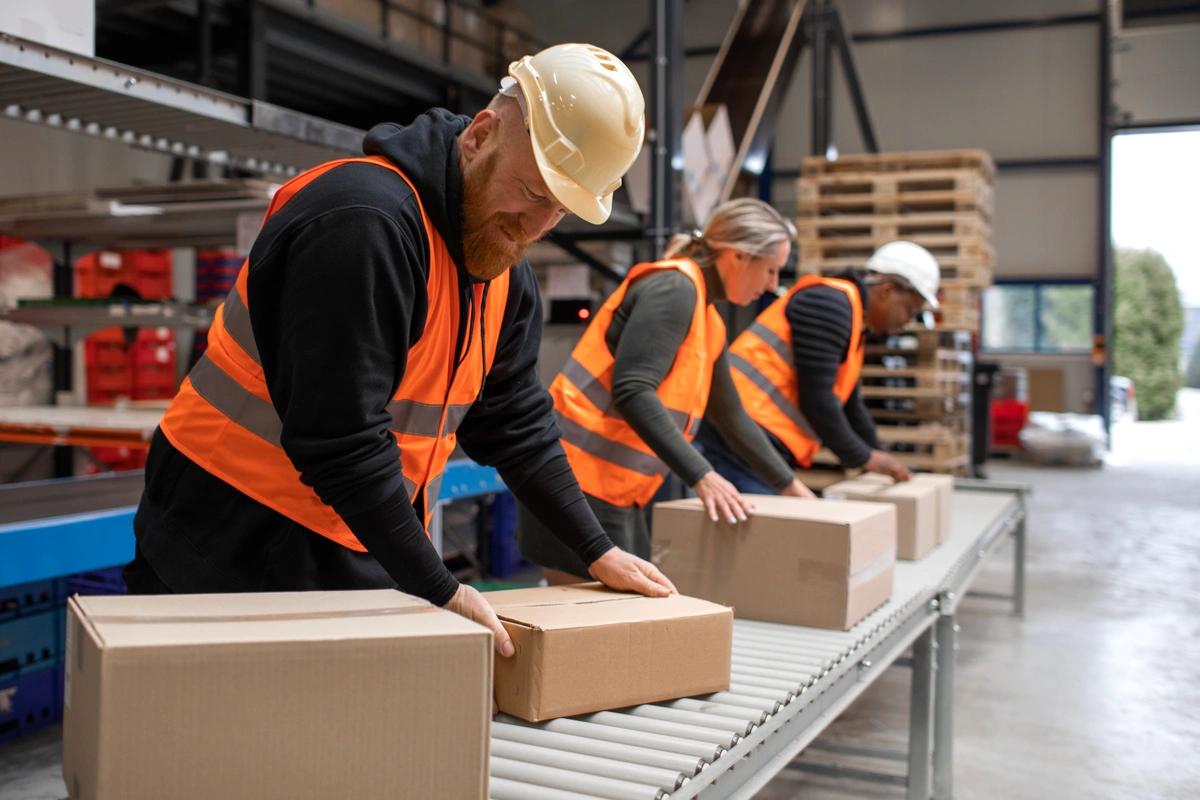 cost of living
income & budgeting
24 Oct 2023
Workers on real living wage to get 10% pay rise from today
If you work for a company that is signed up to the voluntary Real Living Wage scheme, you'll get a 10% pay rise from today (Tuesday 24 October).
That means, if you live outside London, your pay will increase from £10.90 to £12 an hour.
If you live in London, your hourly rate will rise from £11.95 to £13.15.
How many workers will benefit?
Over 460,000 workers will benefit as 14,000 living wage employers are signed up to pay the new rates, according to the Living Wage Foundation.
What will it mean for workers?
The new living wage rates mean a full-time worker living outside the capital will earn £3,081 more than a worker earning the national minimum wage.
In London, this rises to £5,323.50 a year.
Can't come soon enough
The pay rise will come as some relief to those low-paid workers set to benefit. Recent research from the Living Wage Foundation found the cost-of-living crisis is far from over for those on the lowest wages. It revealed:
50% are worse off than a year ago
43% regularly use foodbanks
39% have fallen behind on household bills
A lifeline
Katherine Chapman, Living Wage Foundation director, said:
"Low paid workers continue to struggle with stubbornly high prices because they spend a larger share of their budget on food and energy.
"These new real living wage rates are a lifeline for the 460,000 workers who will get a pay rise."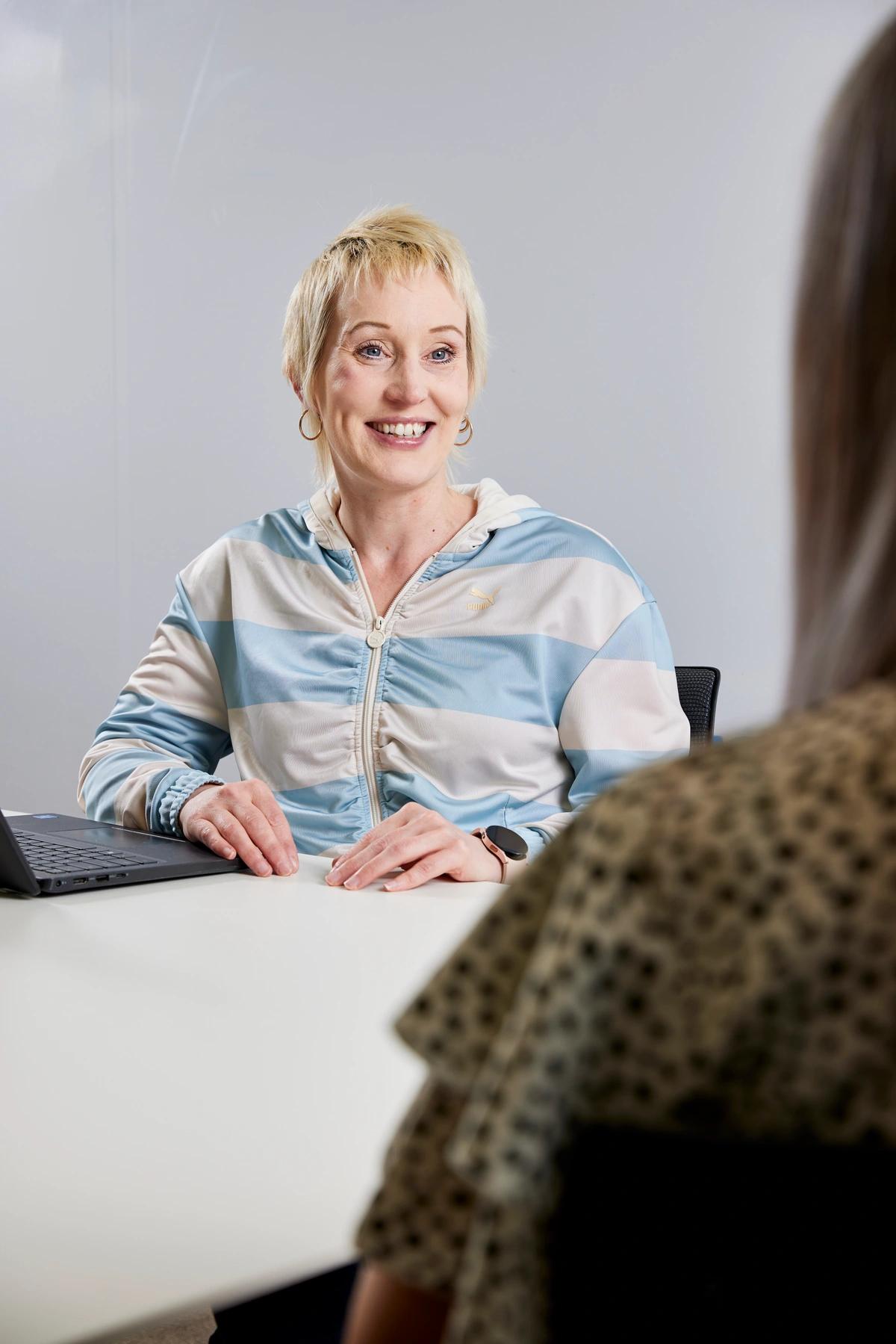 Rebecca Routledge
A qualified journalist for over 15 years with a background in financial services. Rebecca is Money Wellness's consumer champion, helping you improve your financial wellbeing by providing information on everything from income maximisation to budgeting and saving tips.
Average Customer Rating:
4.9/5