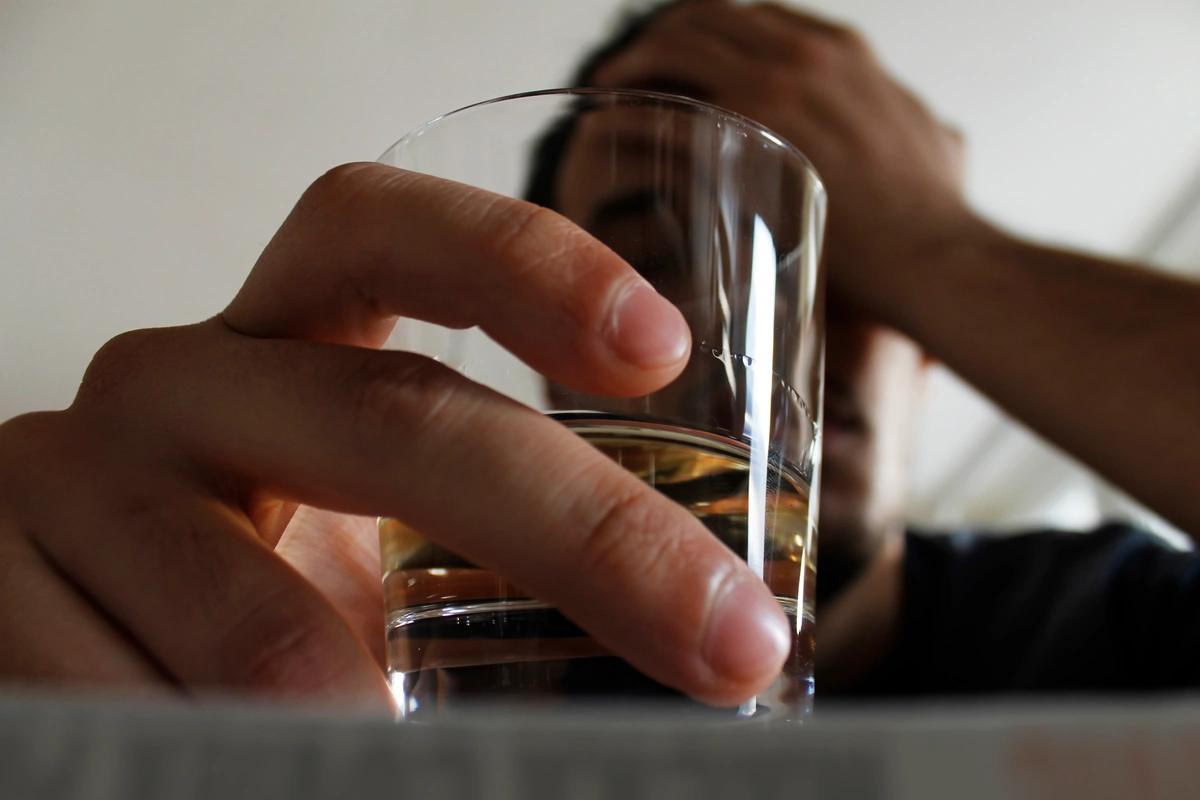 Addiction and debt
Addiction and debt can easily become a vicious circle. You need money to feed an addiction. This can make debt problems worse. And being in debt can feel overwhelming and make it more tempting to turn to alcohol, drugs or gambling as a form of escape.
If you're struggling with debt and addition, it's important to get help with both problems. It may be hard to tackle one without taking steps to deal with the other.
Debt help
We can help you deal with problem debt. The support we offer will depend on your individual situation. It could include one or more of the following:
advice on suitable debt solutions that could reduce your monthly payments and even write off some debt
All of our advice is free and impartial. Our budgeting, benefits and grants help is also free. After hearing everything we have to say, if you decide a debt solution is your best option, some are free. For others, there's a fee.
Addiction help
It's best to get expert help to deal with your addiction.
Drugs and alcohol
If you're addicted to drugs or alcohol, the best place to start is probably your GP. They'll be able to advise you on local support services.
If you prefer to speak to someone anonymously, you can contact:
Frank (the national drugs helpline) You can ring them 24/7 on 0300 123 6600.
Drinkline (the alcohol helpline) You can ring them on 0300 123 1110. They're available weekdays 9am-8pm and over the weekend 11am-4pm.
Alcoholics Anonymous (the alcohol support service). You can ring them on 0800 917 7650, email them on [email protected] or talk to them via live chat.
Gambling
Has your gambling got out of control?
The following warning signs may mean you need help:
you're gambling more than you can afford to lose
you've borrowed money to gamble
you've sold things to gamble
you're gambling with an overdraft
you're gambling with money you need for debts or priority bills
you're gambling in the hope you'll win enough to pay off your debts
you've started lying to people
you're always thinking or talking about gambling
you have disagreements about money and gambling
you've lost interest in other areas of your life
you feel anxious, guilty, depressed or irritable
Your GP can be a good place to start if you think you have a gambling addition.
Tell them if gambling is having a negative impact on your physical or mental health.
Your GP will be able to tell you what treatments are available locally. Many people find cognitive behavioural therapy (CBT) works.
If you prefer to speak to someone anonymously, get in touch with:
Gamblers Anonymous (a support service for people addicted to gambling). You can ring them on 0330 094 0322 or email them at [email protected]
GamCare (support and counselling service). Ring them 24/7 on 0808 8020 133. You can also get in touch through live chat, WhatsApp chat, Facebook Messenger, their forum or their chatrooms.
Average Customer Rating:
4.9/5