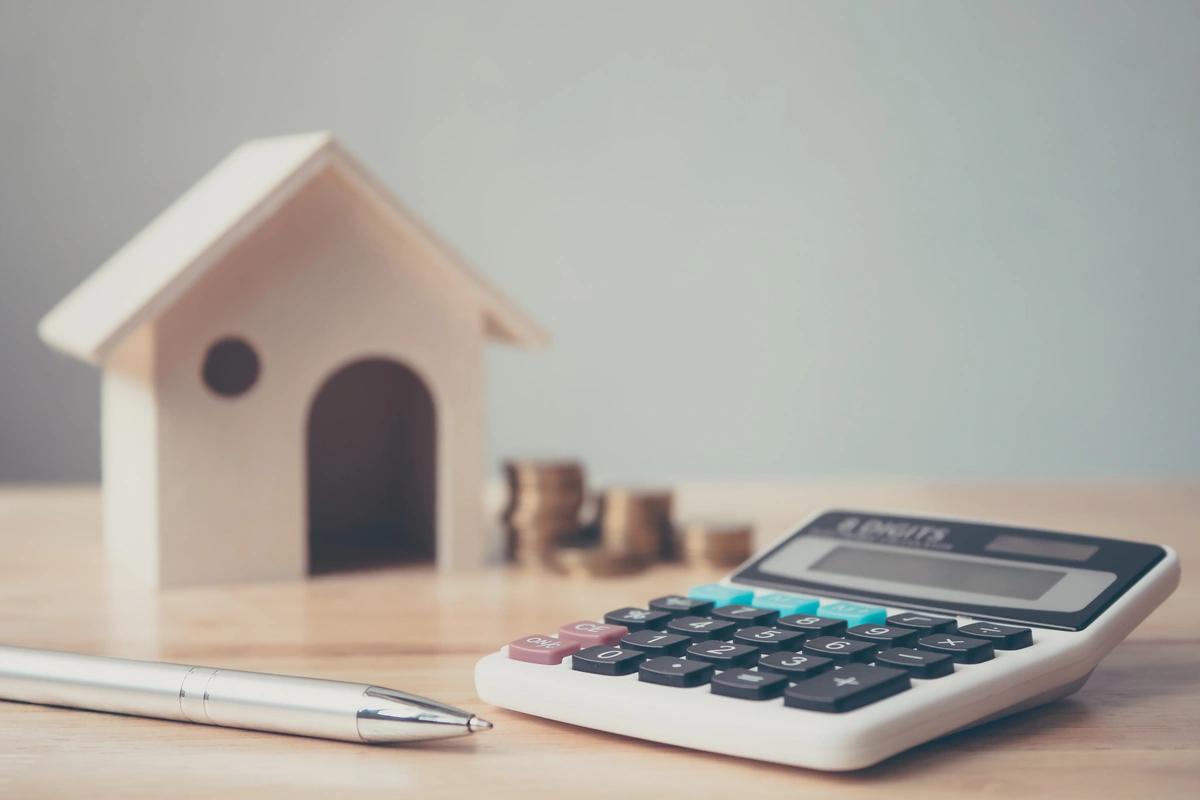 Debt management plans (DMP) and mortgages
This guide contains everything you need to know about debt management plans (DMPs) and mortgages, including:
how a DMP affects you if you have an existing mortgage
if you can get a mortgage while you're on a DMP
if you have to remortgage on a DMP to pay off some of your debts
how long you have to wait after a DMP to apply for a mortgage
Will a DMP stop me from taking out a mortgage?
Being on a debt management plan won't stop you taking out a new mortgage, but it'll probably make it more difficult.
During a DMP, you'll be paying less than originally agreed towards your debts. This will affect your credit rating. If you apply for a mortgage, lenders will see you as a higher risk and may reject your application or change you a higher rate of interest.
Whether it's worth applying for a mortgage during your DMP will depend on your situation. If you're renting privately, it may still be worth a try as rent payments can be more expensive than the equivalent mortgage payments.
Will a DMP affect my existing mortgage?
As long as you don't miss any payments, your existing mortgage shouldn't be affected by a debt management plan.
Mortgage payments are a priority debt. This means we make sure you have enough money to cover them in the monthly budget we work out as part of your DMP.
Will I have to remortgage on a DMP?
You won't be expected to remortgage on a debt management plan to raise money to put towards your debts. With a DMP, you still pay your debts off in full.
So - unlike an individual voluntary arrangement where some of your debt may be written off - creditors aren't looking for other ways you could contribute more. They're satisfied you'll pay off your debts in full using the income you have left over at the end of each month. You're just given longer to clear those debts.
How long after a DMP can I apply for a mortgage?
There are no restrictions on how long you have to wait after a debt management plan to apply for a mortgage. You can even apply for a new mortgage during a DMP, although you may struggle to find lenders willing to accept your application. Those that are willing to take you on are likely to charge higher interest rates, as you'll be considered a relatively risky prospect.
Once you've completed your DMP and paid off your debts, you'll be able to focus on improving your credit score. There are a number of ways you can do this, including:
making sure the information on your credit report is accurate
checking you're on the electoral register
borrowing small amounts from lenders that specialise in helping people rebuild their credit rating
making repayments on time and in full to show lenders you can be responsible with money'
Taking steps like this will steadily improve your credit rating and make it easier to secure a mortgage with more attractive terms.
Average Customer Rating:
4.9/5