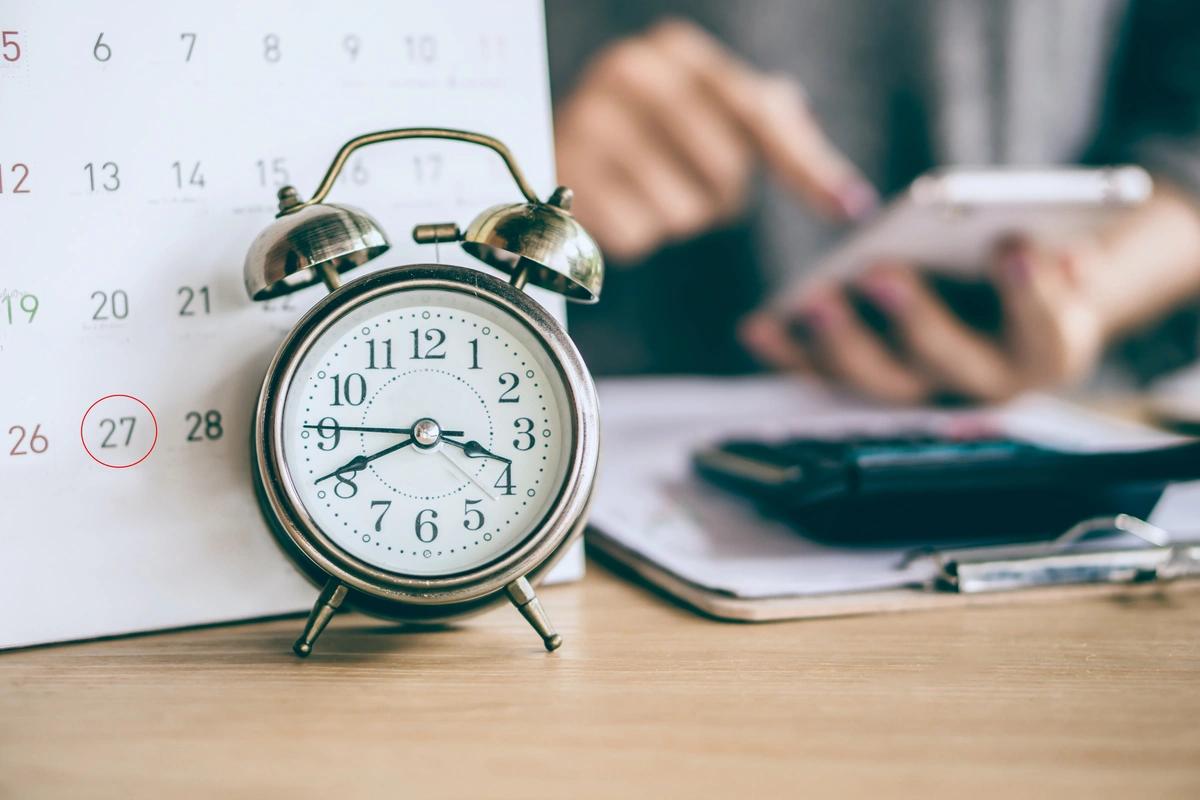 How long does a debt relief order (DRO) last?
A debt relief order usually lasts 12 months. During that time, you don't pay anything towards the debts included in your DRO. Afterwards, if your financial situation hasn't got any better, those debts are written off.
What happens if my circumstances change?
If your circumstances change during your DRO, you must tell the official receiver.
Changes of circumstance include:
coming into a lump sum of money e.g. an inheritance
an increase in income e.g. a pay rise
You must let the official receiver know about this type of change any time after you've made your application until your DRO ends.
Even after your DRO ends, you must let the official receiver know if you:
realise there was a mistake in your DRO application
didn't qualify for a DRO because of a change in circumstances between you making your application and it being approved
If your income increases during your DRO, it may mean you can afford to start making payments towards your debts.
When you tell the official receiver about your change in circumstances, they'll look at your situation and let you know what you need to do. It's possible they may cancel your DRO. If this happens, you'll need to start paying back your debts.
Can my DRO end date change?
If you report a change of circumstances to the official receiver as your debt relief order is nearing its end, your DRO can be extended for up to three months. This will give you time to agree a payment arrangement with your creditors before the DRO is cancelled.
Average Customer Rating:
4.9/5