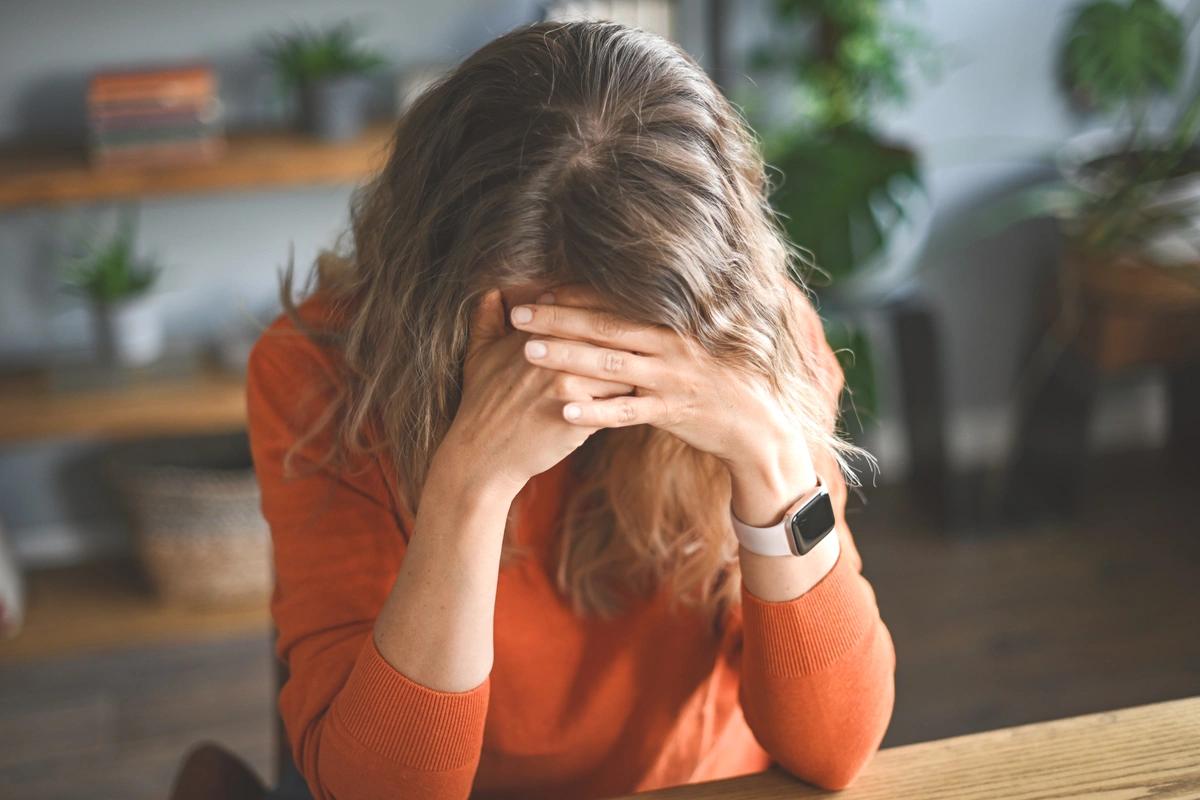 Financial abuse and fraud
Find out what help is available if you've been the victim of financial abuse or fraud.
What is financial abuse?
Financial abuse is a form of domestic abuse. It involves another people controlling your spending or access to money.
Abusers can be partners, ex-partners, family members or other people such as carers.
You don't have to be living with someone for them to financially abuse you.
Financial abuse may be part of wider economic abuse.
Economic abuse may involve:
controlling your access to essentials like clothing, food or transport
not letting you apply for jobs
not letting you go to Jobcentre appointments so you miss out on benefits
stopping you going to college, university or work
Warning signs of financial abuse
It may not be immediately obvious that you're being financially abused. If you feel uncomfortable about the way someone else is behaving with your money, it could be financial abuse if they:
control when you can spend money
force you to hand over control of your accounts or add their name to your accounts
make you take out money or get credit in your name
set up Direct Debits from your account to pay for their things
stop you accessing your accounts
make you get your benefits paid into an account you can't access
force you to transfer, draw down or stop making pension payments
pressure you to take out new insurance policies or stop paying existing ones
ask you to prove what you've spent your money on
cash in your pension or cheques without permission
force you to change your will
take your money to pay for bills or shopping but spend it on something else
What to do if you're a victim of financial abuse
It's important to think about your safety when dealing with financial abuse. You should seek help but take steps to make sure you can do this safely.
If you think your abuser could be monitoring your devices, try and get help on a computer or phone they don't have access to. You could use a work or library computer or borrow a phone from a friend.
Remember messages and other files from your mobile might be automatically stored in the cloud. If necessary, change your password so your abuser can't log in and view them.
Where to get help with financial abuse
What is fraud?
Fraud occurs when someone deceives you to gain an advantage over you. It usually involves tricking you out of money, goods, services or property.
Types of fraud
There are lots of different types of fraud, including:
Identity fraud – this is where someone steals your personal details. They may use those details to do things like take out a loan in your name.
Romance fraud – this happens when someone online tricks you into believing you're in a romantic relationship with them. They usually do this using a fake profile. Generally, they try to get you to hand over money or personal details. They may also get you to complete transactions on their behalf.
Phishing, smishing and vishing – this involves scammers trying to get you to disclose personal information by email, text or phone.
Investment and pension fraud – this occurs when you're contacted out of the blue by someone offering you the chance to invest or cash in your pension. That person will then con you into handing over your money.
Social media fraud – this is when scammers use social media to trick people out of their money using fake advertisements, websites or opportunities.
Fraud prevention tips
These tips can protect you from falling victim to fraudsters:
If something seems too good to be true, it probably is.
Never share you bank PIN or national insurance number.
Shred or destroy letters containing your personal details. Don't just throw them away.
Change online passwords regularly. Make them as strong as possible.
Keep your anti-virus protection up to date on all of your devices.
Be suspicious of cold callers.
Steps to take if you've been a victim of fraud
If you've fallen victim to fraud:
If you feel at risk of harm, call 999.
Tell your bank or building society.
Report it to Action Fraud.
If it's an investment scam, get in touch with the Financial Conduct Authority.
If it happened on a social media site, report it to the platform where it occurred.
Change your online passwords.
Keep an eye on your credit report.
Be wary of companies contacting you offering you help getting your money back. This could be part of the scam.
If you need emotional support, get in touch with Victim Support.
Average Customer Rating:
4.9/5