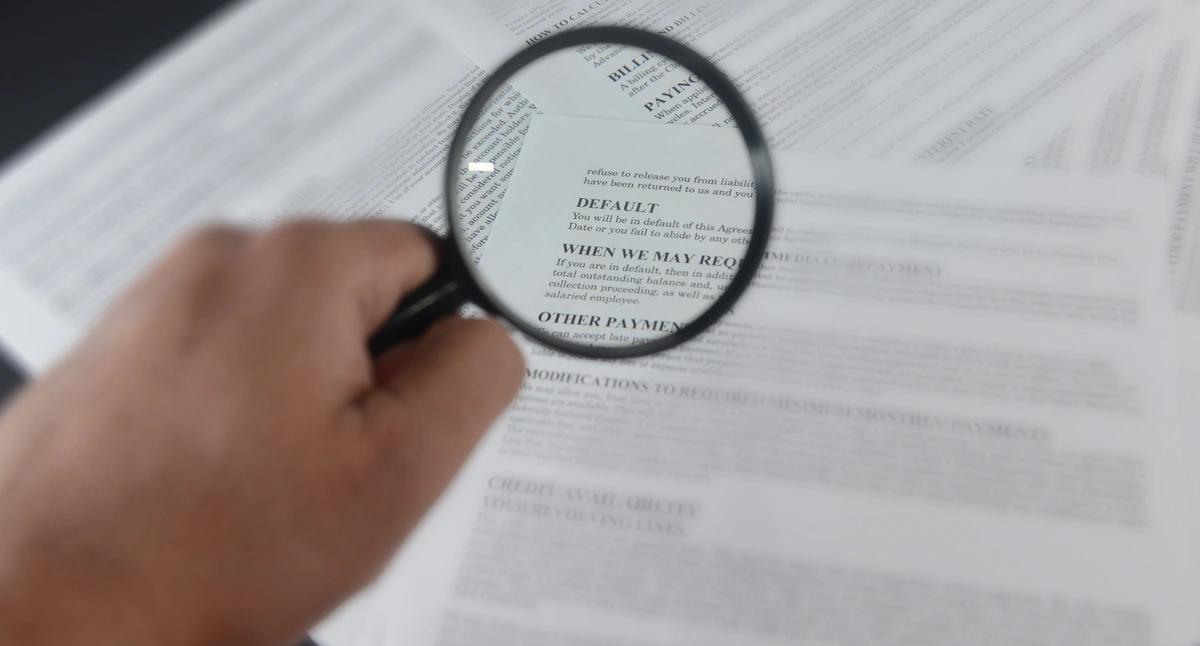 Missed payments and defaults
If you're worried about missing payments and your account defaulting, it's important to take action as soon as possible. This guide explains:
what happens when you fall behind with payments or an account defaults
the action you should take
how debt advice can help
Worried about missing a payment?
If the rising cost of living means you're worried about missing a payment, talk to your creditor. A creditor is anyone you owe money to e.g. your bank, landlord, energy company or council. The earlier you speak to a creditor about money worries, the better.
It's good to talk
Creditors have a responsibility to try and help you if you're struggling. Don't feel pressured into paying what you can't afford. Talking to a creditor and letting them know what is affordable for you will make it easier to come to an arrangement that works for both of you. This will hopefully prevent your situation getting worse.
Before you contact a creditor
It's handy to have certain information at your fingertips when you speak to a creditor.
Before you get in touch with them:
Make a list of everything you owe.
Get together:
account numbers
balances
payment due dates
monthly payments
how much you owe
creditor contact details
It's also useful to know how much money you have coming in every month and what your other essential costs are e.g. food, clothing, travel. This will make it easier to work out how much you can afford to pay. See our guide on How to create a budget. Alternatively, we can go through your budget together if you prefer.
Pay your bills in the right order
Default notices
If you've already missed a number of payments, your creditor may send you a default notice. This is a letter warning you that your account may default because you're behind with your payments.
Creditors usually send default notices after six months of missed or partial payments. You will be given at least two weeks to pay off the arrears. If you're unable to do this, your account will default.
You can try and make an arrangement to pay in affordable instalments, but your creditor doesn't have to agree to this.
What happens when your account defaults?
If you're unable to catch up with your payments in full by the deadline, your account will default. Once this happens, your creditor can:
pass your debt to a collection agency
take court action
ask the court if they can take back hire purchase goods
Can you get a default notice for any debt?
Default notices cover debts regulated by the Consumer Credit Act.
These include:
personal loans
credit cards
store cards
payday loans
hire purchases
How a defaulted account will affect your credit rating
If your account defaults, it will affect your credit rating.
Defaults stay on your credit file for six years, regardless of whether you pay off the debt or not. You're likely to find it difficult to borrow during that time.
Getting help
If you're worried about missing payments and your account defaulting, we can help. We'll go through your finances with you and work out the best way forward given your individual situation. You can access our help online or over the phone.
Average Customer Rating:
4.9/5