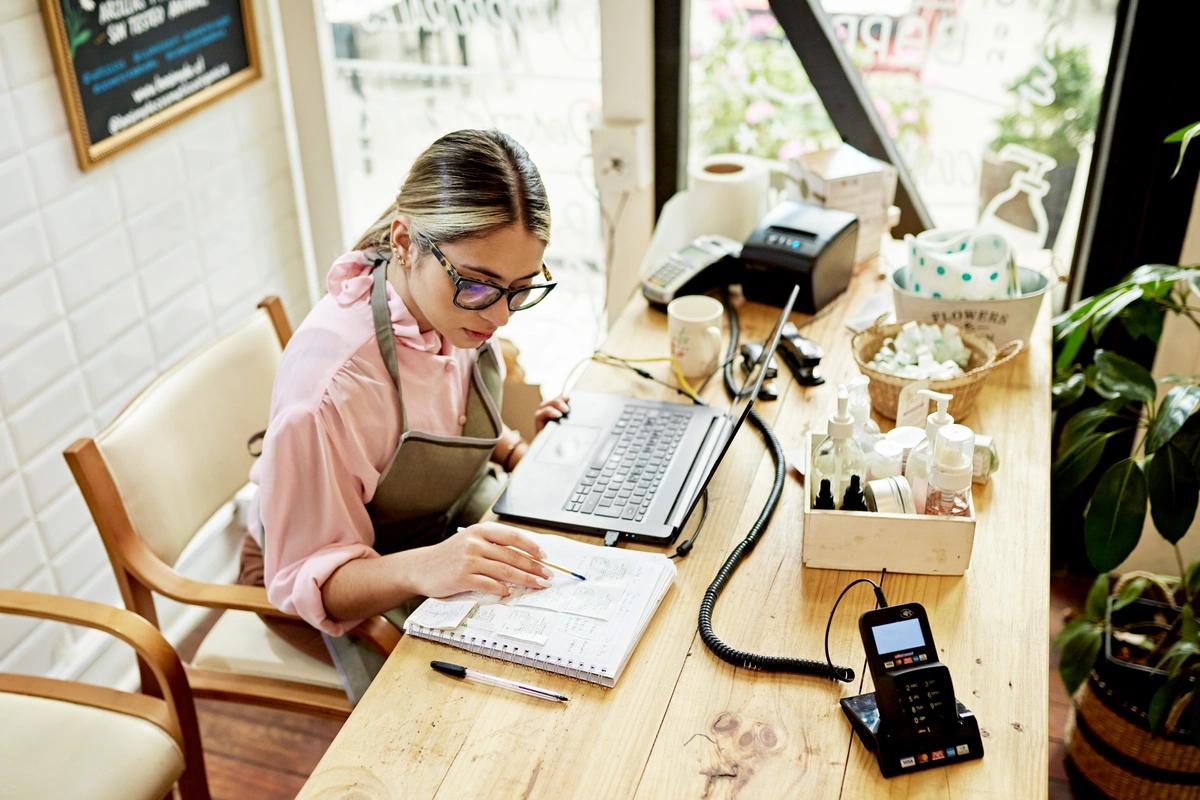 What to do if you're struggling with business debts
This is a guide on where to get help if you run a small business in the UK and you're struggling with business debt.
Where can I get help with business debt?
If you're worried about business debt, you should get in touch with Business Debtline.
Run by the Money Advice Trust, Business Debtline is a charity that offers free advice to small businesses and the self employed in England, Wales and Scotland.
If you don't need emergency support, check out their guide on how to prepare for an advice session before you get in touch.
But, if any of the following scenarios are due to happen in the next week, contact them straightaway:
you're expecting bailiffs
you have a court hearing
you have to respond to a court letter or form
you're being evicted or made homeless
your gas or electricity is being cut off
Help with personal debt
If you also need advice about your personal debt, we'll be happy to help. We have guides on a range of money-related topics on our website and you can get advice online or over the phone.
Average Customer Rating:
4.9/5