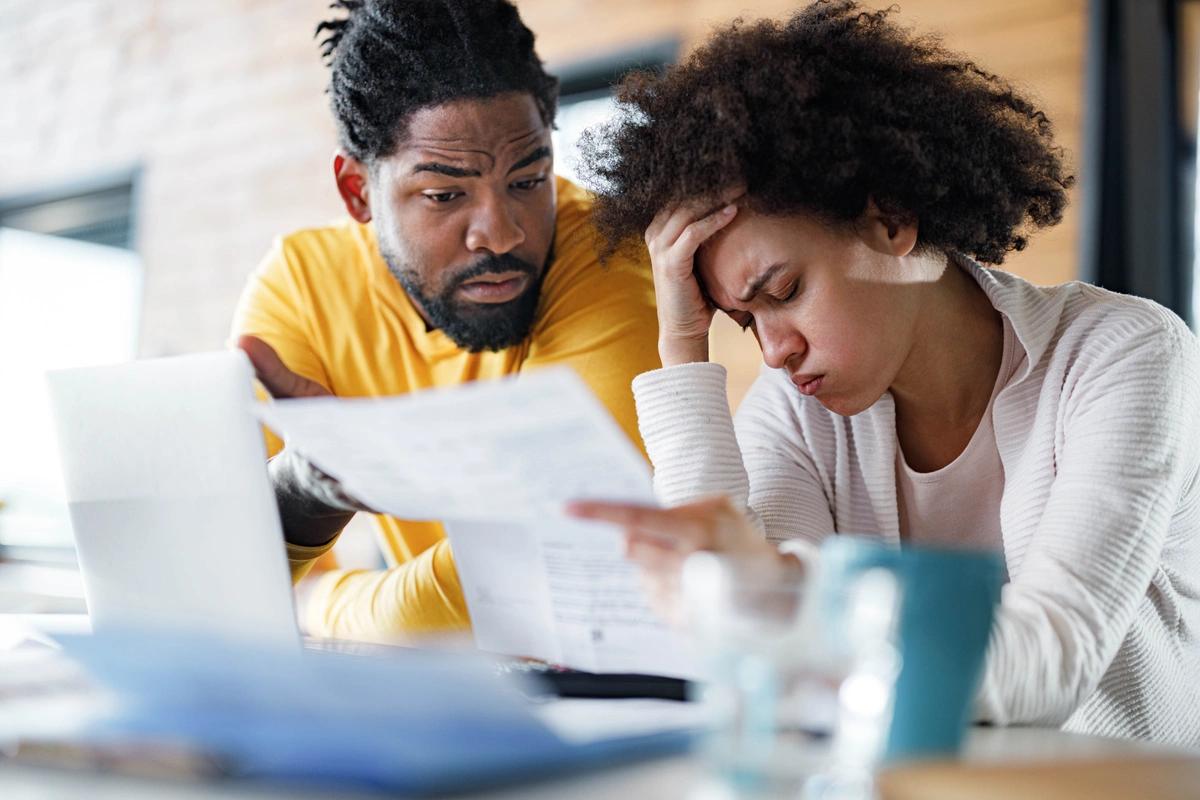 cost of living
08 Nov 2023
Insolvency experts expect more people to get debt solutions next year
The vast majority (85%) of personal insolvency experts predict the continuing cost-of-living crisis means there will be a rise in the number of people seeking formal debt solutions next year.
Research by R3, the UK's insolvency trade body, revealed 58% of experts expect a moderate rise in bankruptcies, individual voluntary arrangements and debt relief orders in 2024. And over a quarter (27%) expect a substantial rise in numbers.
People already struggling with debt
In 2023, 44% of personal insolvency experts have seen their workload increase.
They put this down to:
the economic downturn (30%)
the rise in interest rates (17%)
failure to repay unsecured debt (17%)
business failure (7%)
Cost-of-living crisis taking a toll
Commenting on the figures, Mark Sands from R3 said:
"This data shows that the cost-of-living crisis – with rising prices and falling wages – is taking a toll on personal finances in the UK and suggests numbers may spike in 2024 unless something substantial changes economically."
Breathing space
Sands explained that over 20,000 more people were granted breathing space in the first nine months of 2023 compared to the first three quarters of last year.
He said:
"This implies that an increasing number of people are taking and needing a break from creditor pressure to consider their options for resolving their debts."
Are you struggling?
If you're struggling to keep up with bills and debt repayments, don't bury your head in the sand.
Sands insists:
"The best step anyone who is worried about personal finances can take is to seek advice as soon as possible.
"We understand that initiating the conversation can be daunting, but money worries don't go away on their own, and by seeking advice while your worries are at an early stage, you'll have more potential options for resolving your situation and more time to think about your next step."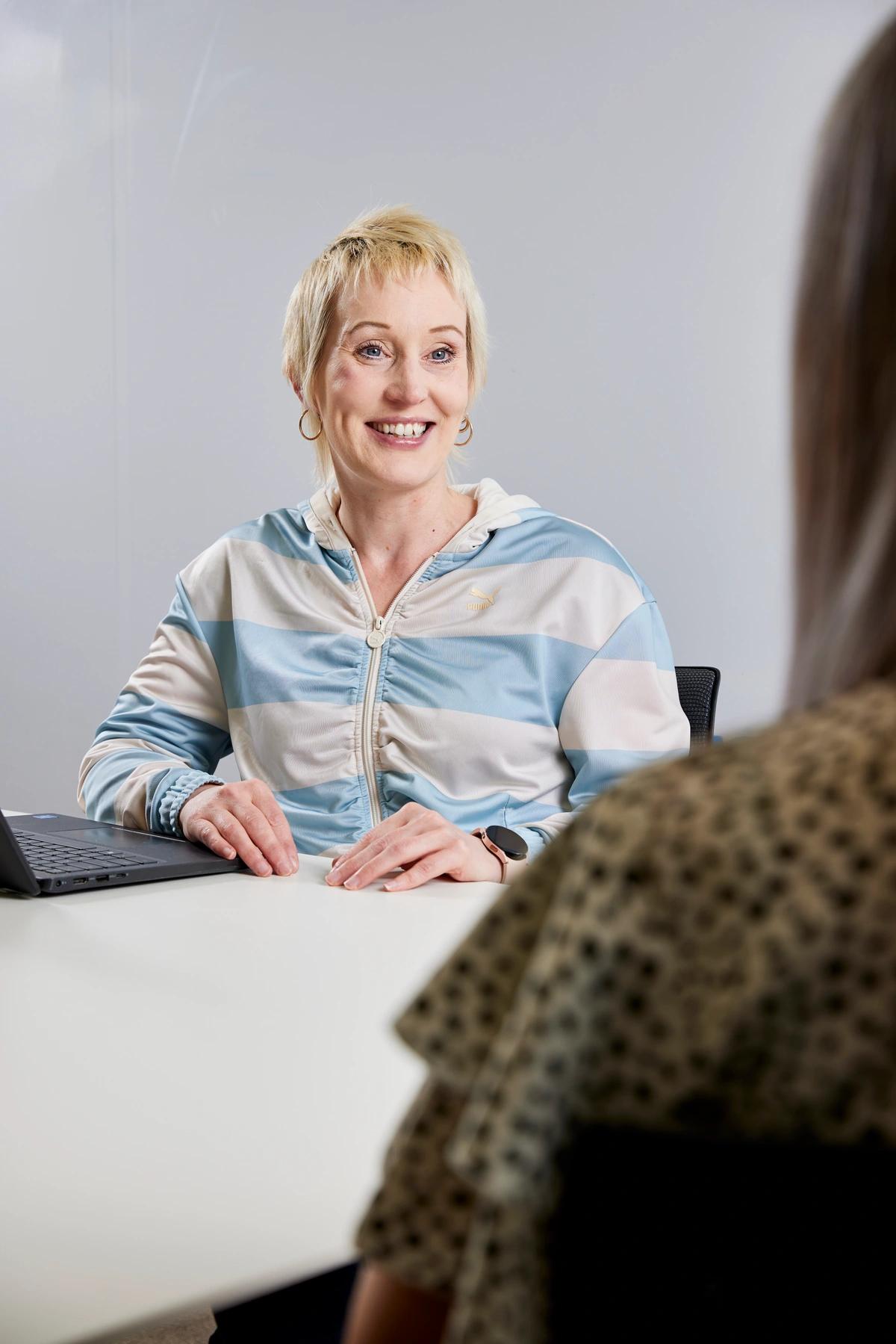 Rebecca Routledge
A qualified journalist for over 15 years with a background in financial services. Rebecca is Money Wellness's consumer champion, helping you improve your financial wellbeing by providing information on everything from income maximisation to budgeting and saving tips.
Average Customer Rating:
4.9/5