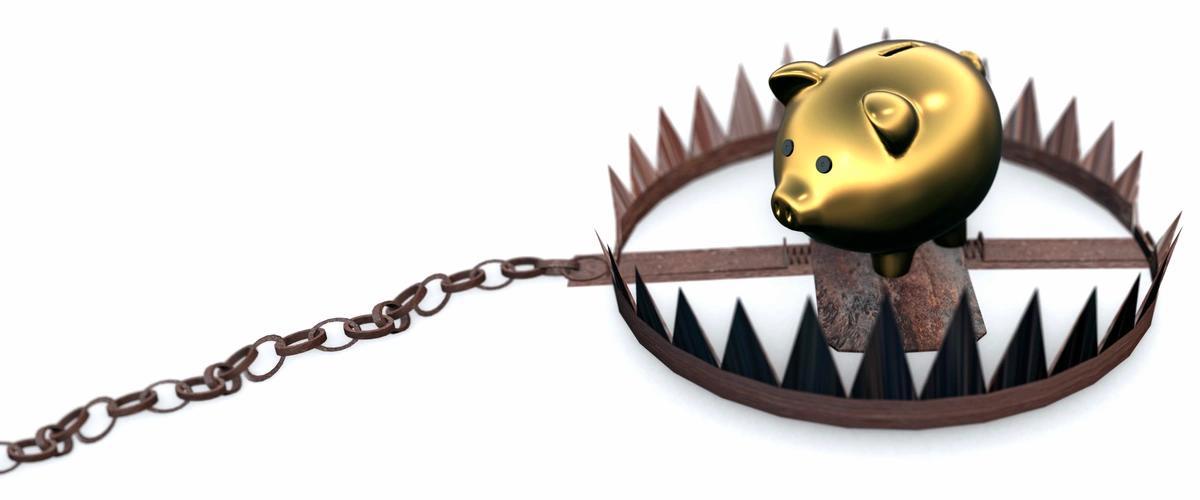 free debt advice
24 Oct 2023
Loan sharks preying on families with kids
To mark Stop Loan Sharks Week, we're looking at how illegal lenders prey on parents - often tricking them into believing they're a friend.
Recent research from Action for Children revealed loan sharks are targeting families with children.
Analysis of data from over 5,000 UK households showed that those with kids are six times more likely than adult-only homes to borrow from illegal lenders.
People pretending to be something they're not
The theme for this year's Stop Loan Sharks Week (24 – 31 October) is people pretending to be something they're not.
Over the past year, over half (56%) of the people the England Illegal Money Lending Team (IMLT) have helped believed the loan shark was their friend when they first borrowed cash from them.
Some loan sharks also pretend to be linked with legal lenders that have closed.
Make sure you do your research before borrowing from any company and question if an individual offering to lend you money is really your friend.
To help you avoid getting caught out, we've put together a guide on everything you need to know about loan sharks.
Already borrowed from a loan shark?
If you're in already debt to a loan shark, report it to Stop Loan Sharks. The service is free and completely confidential. And by reporting a loan shark, you're helping the IMLT put these crooks out of business.
It's not a crime to borrow from a loan shark, but it is a crime to be a loan shark.
And if you need help getting your money back on track, we're here for you. You can access our free debt advice online 24/7 at a time and place to suit you. Or if you prefer to speak to someone on the phone, call us on 0161 518 8282. We're here 8am to 8pm during the week and between 10am and 4pm over the weekend.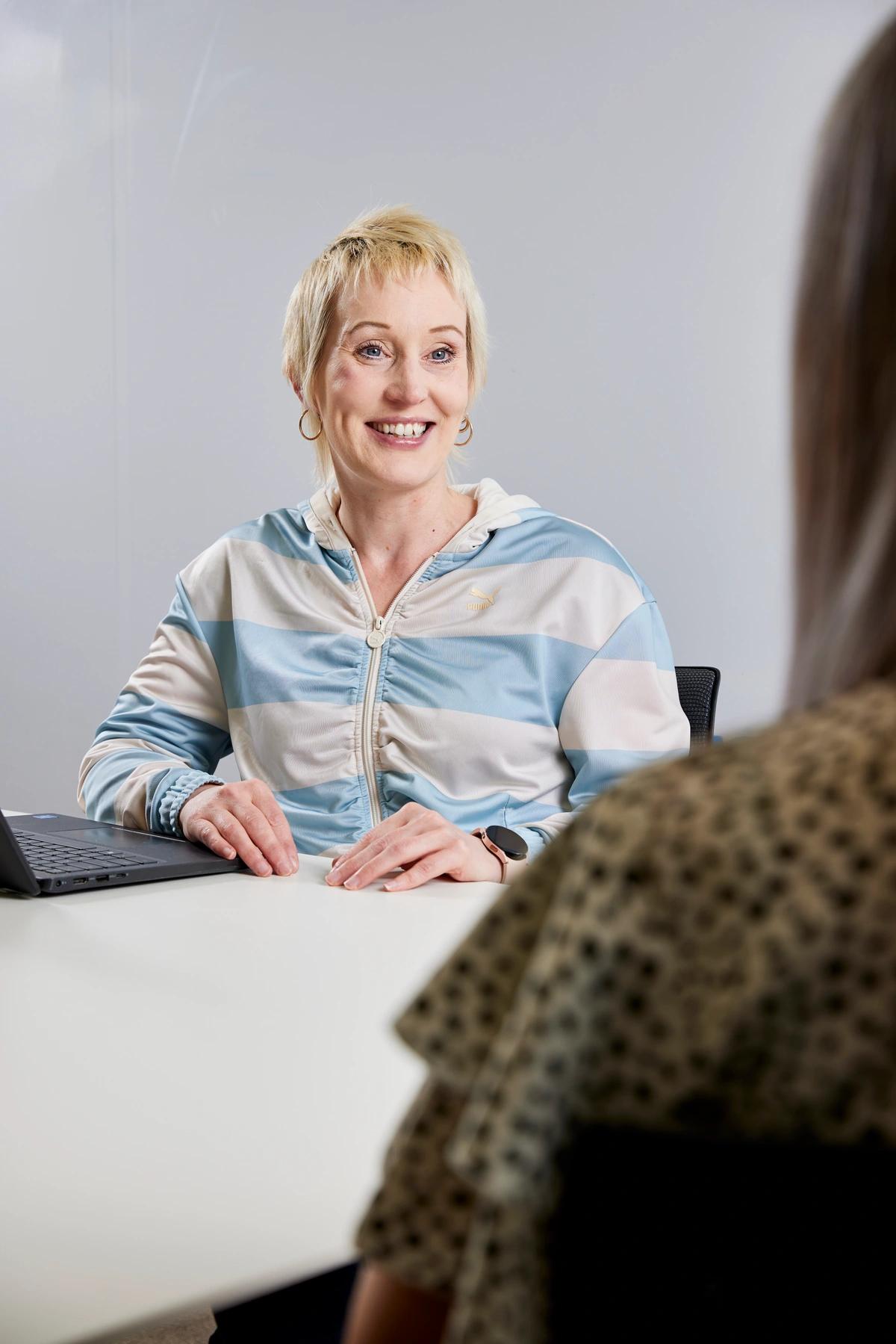 Rebecca Routledge
A qualified journalist for over 15 years with a background in financial services. Rebecca is Money Wellness's consumer champion, helping you improve your financial wellbeing by providing information on everything from income maximisation to budgeting and saving tips.
Average Customer Rating:
4.9/5