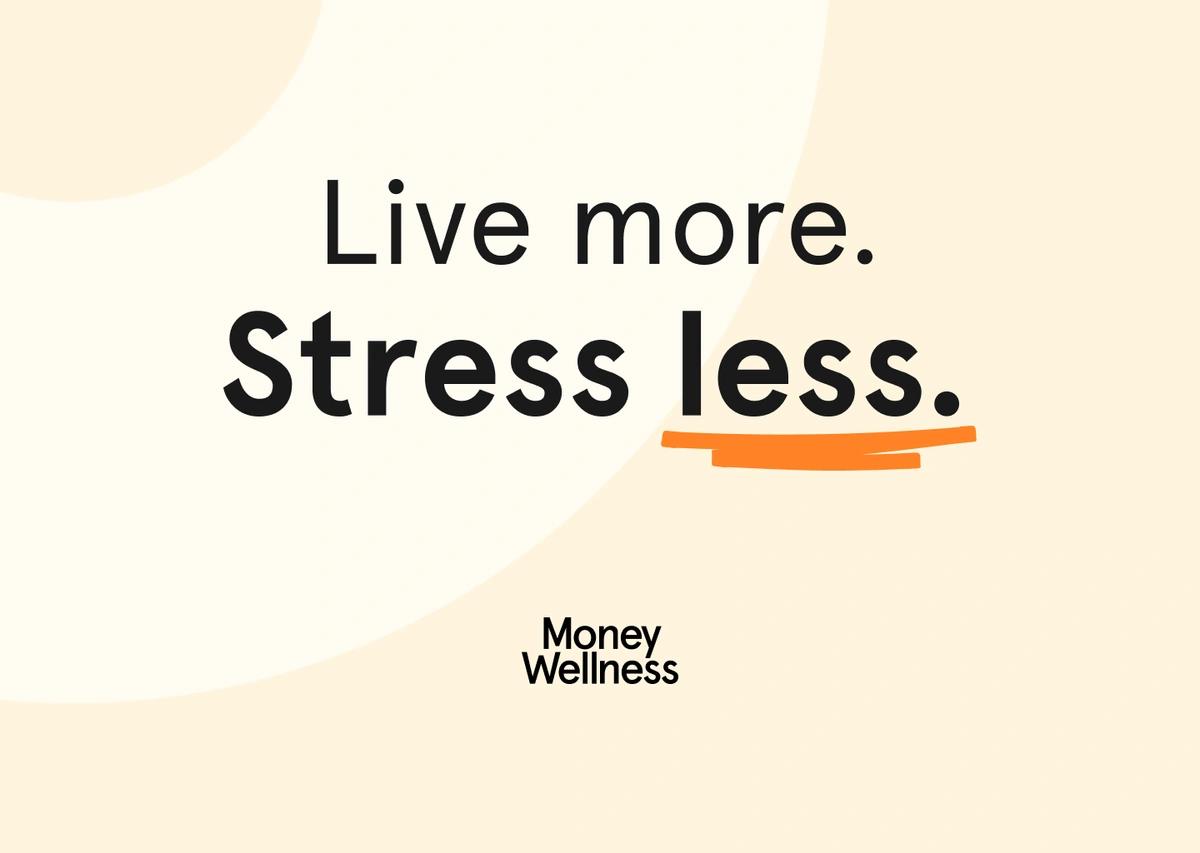 Money Wellness
16 Nov 2023
Money Wellness celebrates major milestones
Money Wellness has recruited 100 additional new professional advisers to meet growing demand for its free debt advice services.
Alongside the appointments, the financial wellness platform has also made forty promotions, with five advisers also achieving professional accreditations.
Its Vulnerable Customer Specialists Team (VCOS) is also celebrating after achieving the milestone of having £1 million of debt written off for its most vulnerable customers in just nine months, transforming the lives of those with extreme difficulties such as COPD, strokes, cancer, and severe mental health challenges.
Ian Somerset, Chief Executive of Money Wellness said: "We're operating in unprecedented times when the need for free debt support has never been greater - the cost-of-living crisis has touched everyone in one way or another.
"The professionalism, care and understanding our advisers offer is at the core of Money Wellness and the promotions are a reflection of their commitment and hard work. We're also pleased to welcome the 50 new starters who give us the extra capacity to help even more people every step of the way through their debt journey and financial wellness recovery.
"Debt write-off is not something creditors are always willing to do. Our VCOS team has worked tirelessly on behalf of our most vulnerable customers with creditors to ensure those facing extreme difficulties don't also have to worry about money worries. They have helped transform so many lives in such a short space of time and should be recognised for their success."
Money Wellness launched in February 2023 following a commission by the Money and Pensions Service (MaPS) to deliver free debt help and advice and debt relief orders nationally.
The appointment of the new advisers, who will now undergo a comprehensive training process, take Money Wellness' headcount to 250 and provide additional capacity to meet the growing need for free debt support nationally.
They also support Money Wellness' recent launch of a new fully automated online advice service, meaning they can now offer people the opportunity to access free debt advice either over the phone or online. They can even switch between the two services if they prefer.
Somerset adds: "The online service allows people struggling with problem debt to get help at a time and place that best suits their needs – it doesn't need to be during office hours. In fact, nearly 50% of people obtain help online do so outside of normal work hours. It's also a great addition for those who find speaking about debt stressful or are embarrassed about their financial worries as it removes the barrier for seeking help."
Money Wellness has helped more than one million people find a solution to their problem debt. Since it was launched in February 2023, it has helped customers with debts totalling £226.79 million, scoring 4.9 out of five on Feedo and 4.9 out of five on Trustpilot.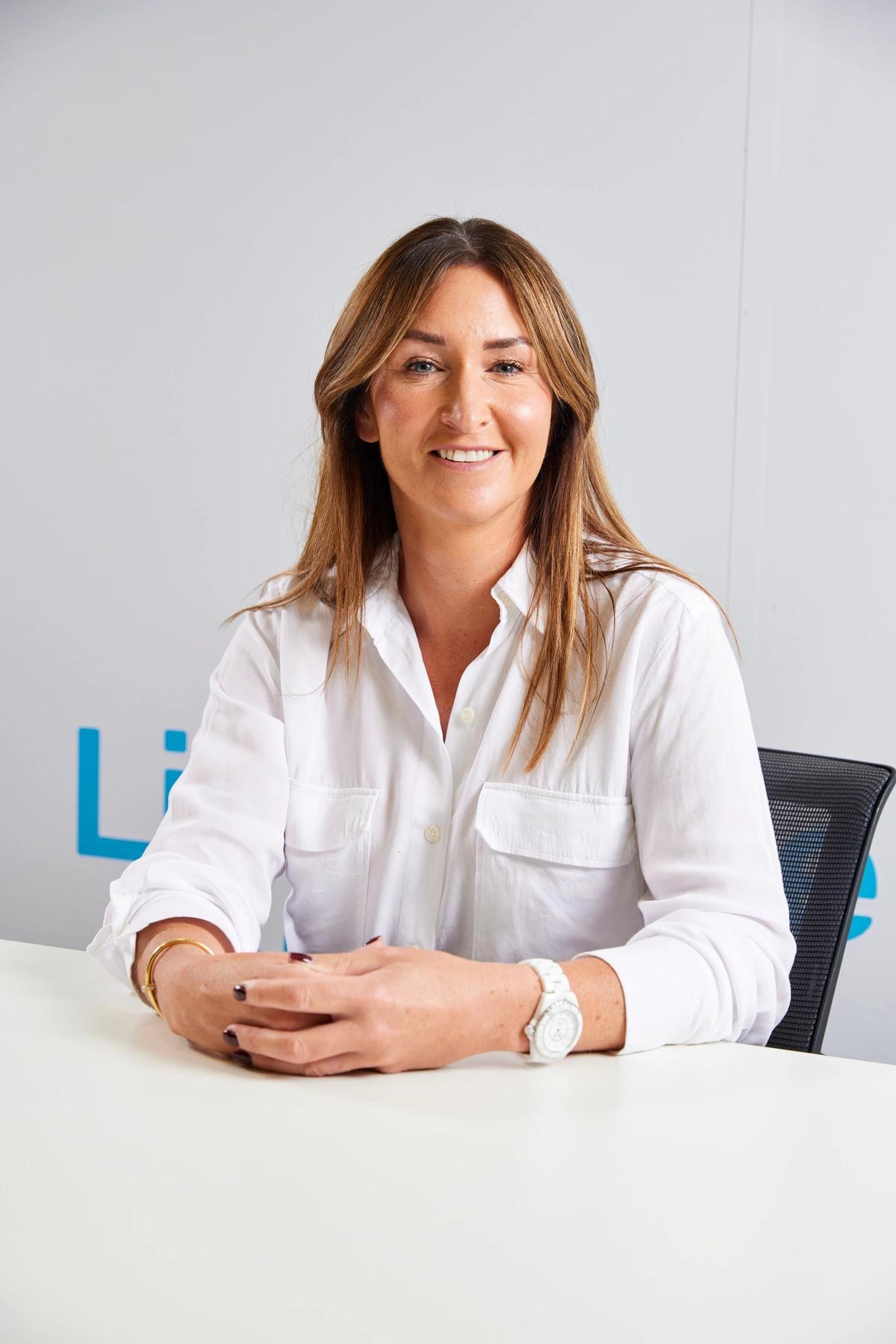 Caroline Chell
Caroline has worked in financial communications for more than 10 years, writing content on subjects such as pensions, mortgages, loans and credit cards, as well as stockbroking and investment advice.
Average Customer Rating:
4.9/5