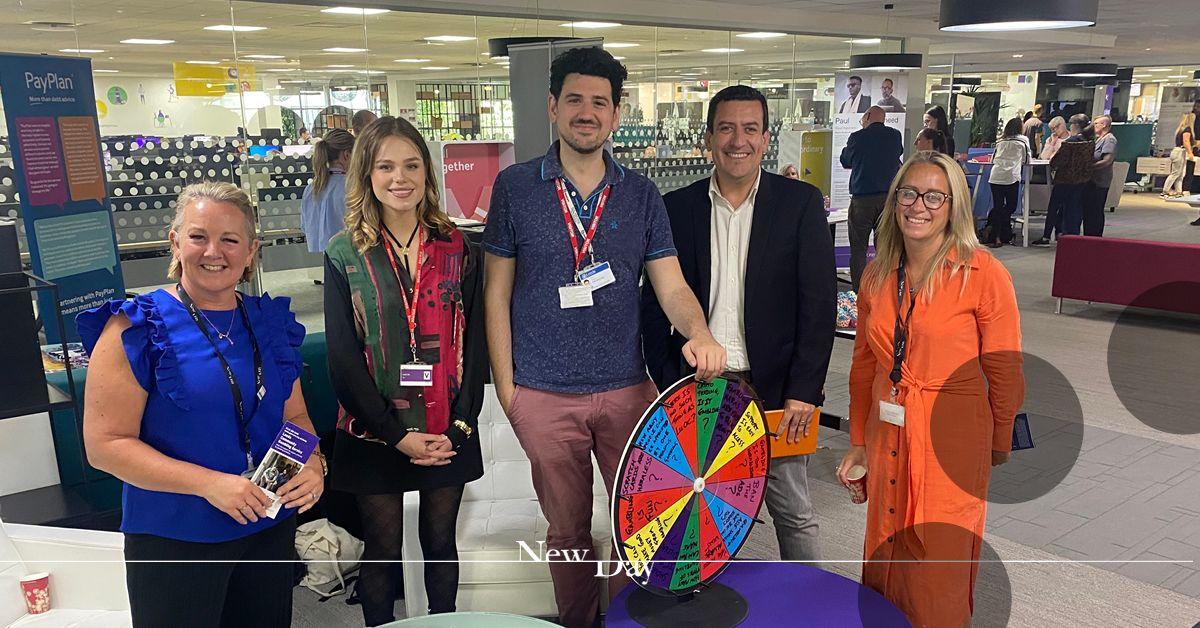 debt advice
10 Jul 2023
Money Wellness highlights support needs of vulnerable customers in debt
On Monday (3 July), Sebrina McCullough, our head of external relations, spoke at an event organised by New Day.
NewDay specialises in helping people access credit responsibly. They wanted to highlight the signs of vulnerability its colleagues should be looking out for when speaking to customers so they can offer more help to those who need it.
We spoke alongside Christians Against Poverty, Cowry Consulting, Experian, PayPlan, STAMMA, StepChange Debt Charity and Legal & General.
Later in the week, Sebrina also spoke on a panel at Credit Connect's Credit & Collections Technology Think Tank. Again, raising awareness about the additional support some people might need when it comes to their finances.
We were delighted to have been involved in both of these events. We're committed to making sure that every person we speak to receives the best care, help and advice to suit their individual circumstances.
There's no set definition of a vulnerable person. It could be someone who:
experienced a recent bereavement
suffers from poor mental health
has a long-term or terminal illness
has dementia or a brain injury
has a learning disability
is going through a relationship breakdown
has an addiction
has difficulty communicating e.g. reading or speaking on the phone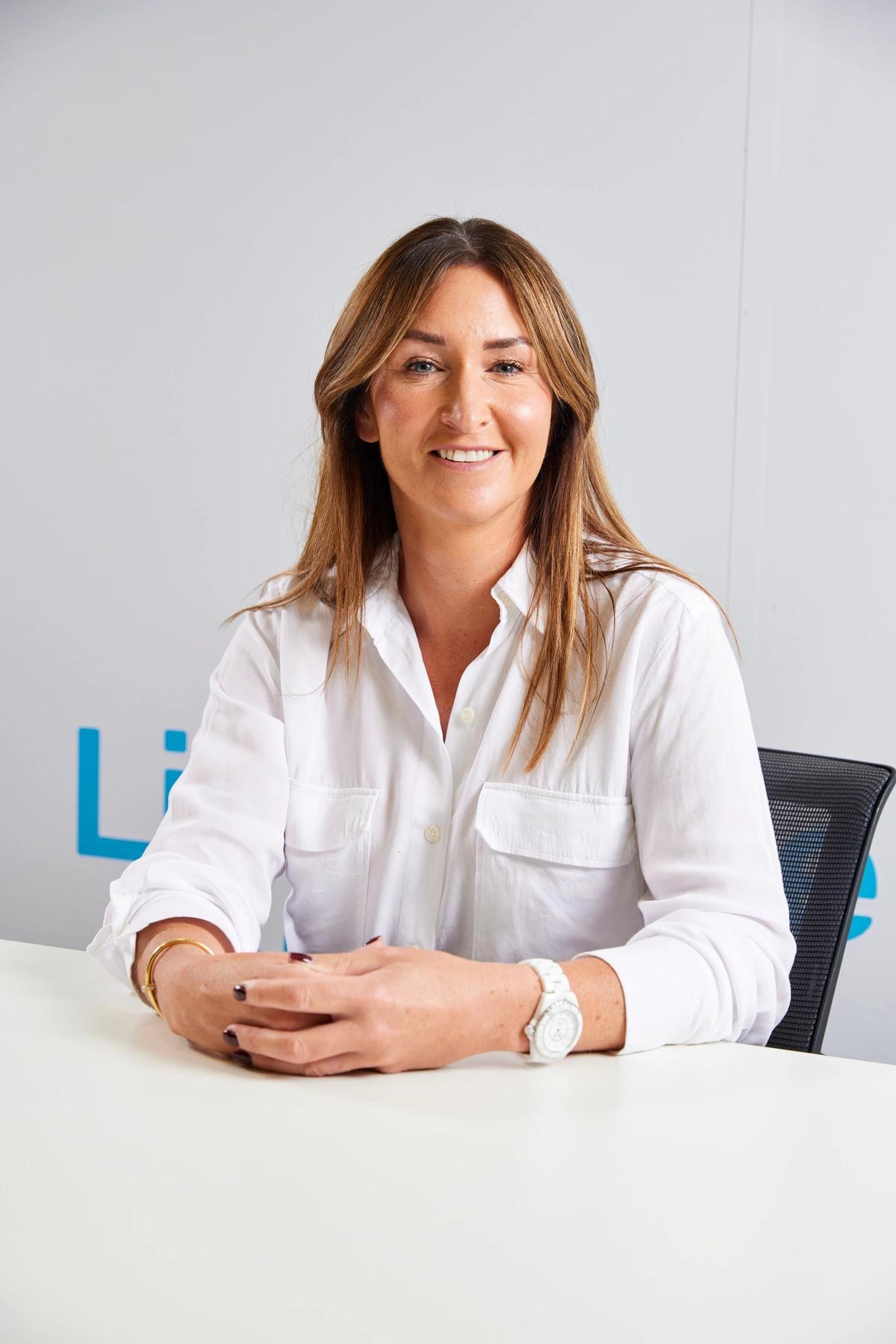 Caroline Chell
Caroline has worked in financial communications for more than 10 years, writing content on subjects such as pensions, mortgages, loans and credit cards, as well as stockbroking and investment advice.
Average Customer Rating:
4.9/5