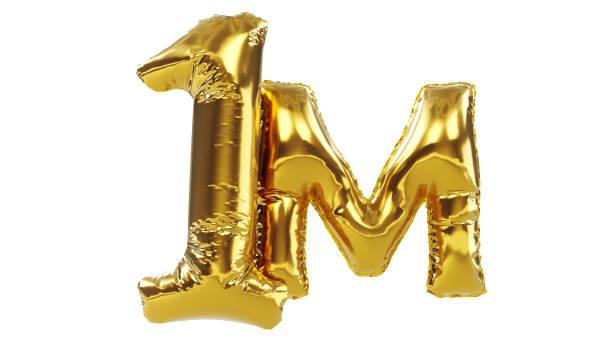 debt
14 Nov 2023
Money Wellness reaches £1 million in write-offs
The Vulnerable Customer Specialists Team (VCOS) at Money Wellness has worked with creditors to have £1 million of debt written off for its most vulnerable customers.
Money Wellness has achieved this in just nine months, transforming the lives of 99 customers facing extreme difficulties such as COPD, strokes, cancer, and severe mental health challenges.
Debt write-off is not something creditors are always willing to do. The Money Wellness team has worked on the behalf of its customers and in partnership with creditors to help those who're unwell, unlikely to recover soon, or have no way of repaying their debt.
Simon Hope, manager at Money Wellness, said: "The VCOS team has worked tirelessly to support our most vulnerable customers.
"They meticulously gather case details, supported by evidence and insights, proposing the write-off, and pursuing each case to the best of their ability.
"We're delighted to have reached the £1 million milestone and are committed to continuing our support for our customers in need."
You can find more about debt write-off and if you qualify in our guide- https://www.moneywellness.com/guide/debt-advice/debt-write-off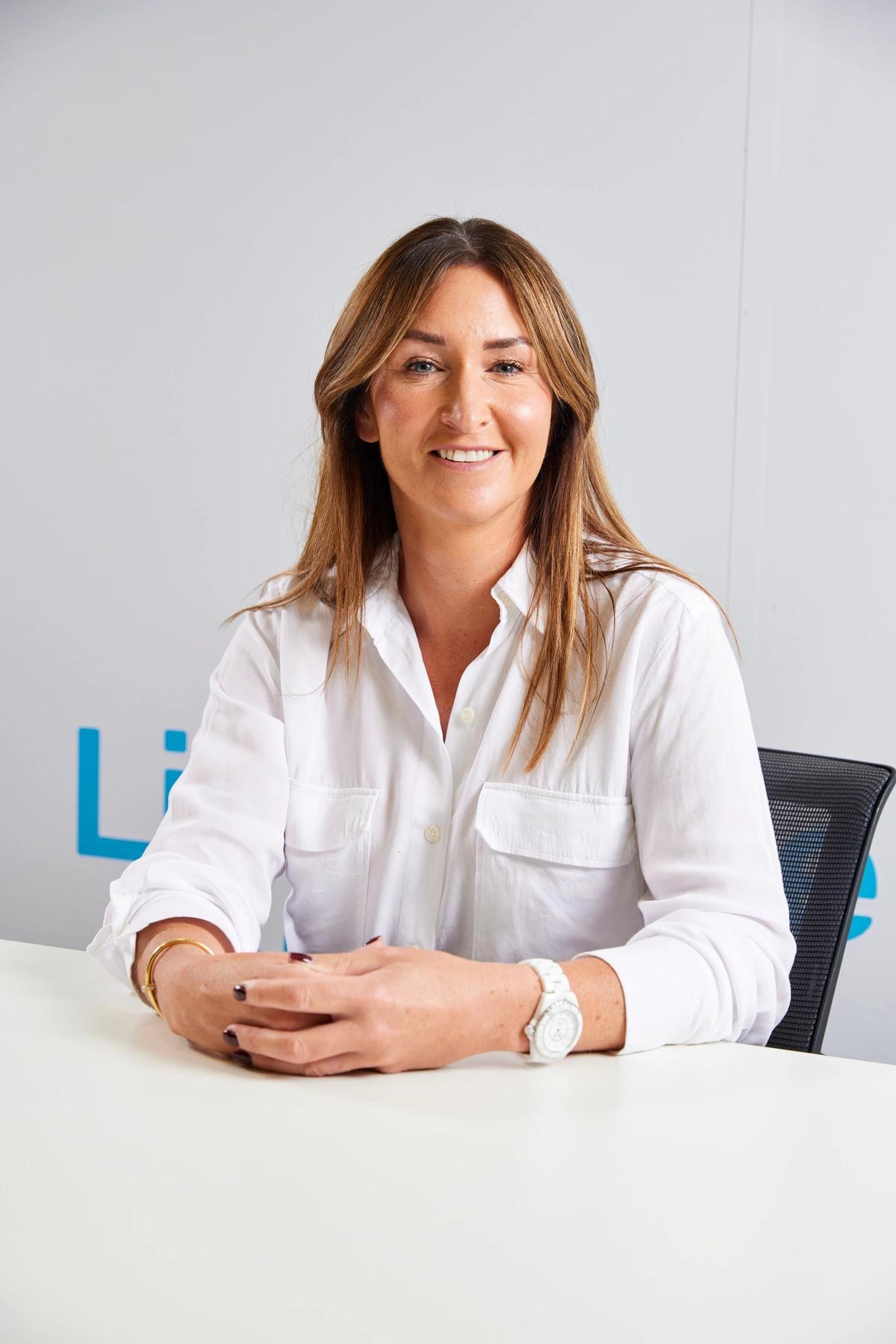 Caroline Chell
Caroline has worked in financial communications for more than 10 years, writing content on subjects such as pensions, mortgages, loans and credit cards, as well as stockbroking and investment advice.
Average Customer Rating:
4.9/5