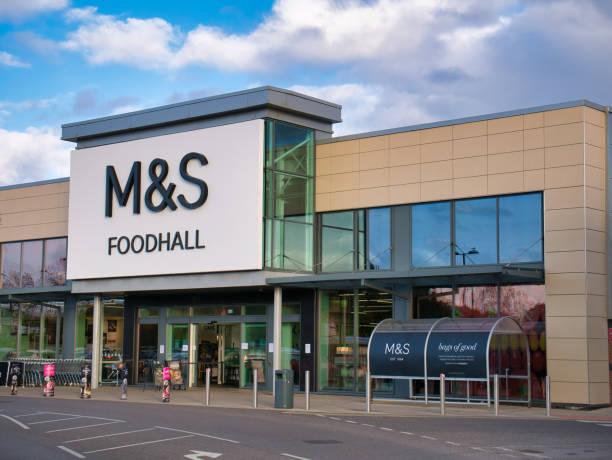 cost of living
01 Nov 2023
M&S brings some festive cheer by donating one million meals to low income families this Christmas
Marks & Spencer has announced it'll donate one million freshly prepared ready meals from its 'Eat Well' range to low-income families and those who are financially vulnerable in the eight weeks leading up the Christmas.
To deliver the meals, M&S has partnered with FareShare, the UK's largest charity fighting food insecurity and waste, and fresh food supplier, 2 Sisters Food Group.
The meals will be made at three 2 Sister Food Group manufacturing sites and donated directly from the M&S Food supply chain.
All meals, which will be freshly prepared and come with a guaranteed four-day life span, include winter warmers such as chilli con carne and rice, tomato and basil soup, and a cheesy pizza aimed at kids.
M&S also has a longstanding relationship with Neighbourly, which has redistributed more than 60 million products that're too good to waste to more than 1,450 local charities and community organisations for the retailer in the past seven years.
What help is available if you can't afford food or essentials?
Food banks distribute food to those who are struggling financially to buy it.
If you need to use a food bank, you can get a referral from official sources like your child's school, a doctor, social worker, or your local Citizen's Advice – www.citizensadvice.org.uk
You can find your nearest food bank at www.trusselltrust.org. The Independent Food Aid Network (www.foodaidnetwork.org.uk) also has a map of 1,172 independent banks operating across the UK. Get in contact with them and they'll be able to provide you with details on how you can get referred.
What will I get from a food bank?
Food banks offer you a food parcel. You usually need a referral to use a food bank, and some food banks will only allow you to be referred once, so you can't rely on it as a long-term solution.
You will need to be able to collect your food parcel from the address that will be given to you once you've been referred. If you can't get to a food bank because you live rurally, they might deliver to you.
Benefit entitlement
If you can't cover day-to-day costs, like food, you should check you're claiming all the financial help you're entitled to. We speak to lots of people who aren't claiming all the benefits they should be. Get in touch and we can review what you're receiving and make recommendations for any benefits you're missing.
Free supermarket food
If you're more than 10 weeks pregnant or caring for at least one child under 4, you could be entitled to help to buy healthy food and milk through the Healthy Start scheme – www.healthystart.nhs.uk
If you're eligible, you'll be sent a Healthy Start card with money on it that you can use in some UK shops. Your card will be topped up every four weeks and can be used to buy:
Plain liquid cow's milk
Fresh, frozen, and tinned fruit and vegetables
Fresh, dried, and tinned pulses
Infant formula milk based on cow's milk
You can also use your card to collect:
Healthy Start vitamins – to support you during pregnancy and breastfeeding
Vitamin drops for babies and young children – suitable from birth to 4 years old
Local council
The government has given funding to local councils to provide food for children during school holidays who usually receive free school meals. Each council has chosen how to spend this money locally so what's on offer differs from council to council.
If your council hasn't been in touch with you about this, visit www.gov.uk to get your council's detail and ask for more information.
Other places worth knowing
Even though not all these places give away free food, they're much more affordable than typical supermarkets and can help you feed a family with very little money.
Foodcycle offers completely free hot meals to people who need them on a weekly basis. You don't need a referral or to book – just turn up. Visit www.foodcycle.org.uk to find your closest centre
Community fridges bring people together to eat for free, connect, learn new skills, and reduce food waste. They're places where you can collect free surplus food and sanitary products with no questions asked. There are hundreds of community fridges across the country. Find your nearest one at www.hubbub.org.uk
Acting as a cross between food banks and supermarkets, Community Grocery, allows members to access food and life skills support, such as cookery classes. It isn't completely free – you pay £5 a year for membership - which enables you to visit your local Community Grocery up to three times a week for free food. You also don't need a referral to join.
Your Local Pantry is similar to the Community Grocery scheme. For a few pounds a week you can fill your basket with food worth considerably more including fresh fruit and vegetables, meat, and store cupboard favourites. You also don't need to be referred to join. Apply at www.yourlocalpantry.co.uk
Feeding Britain is an award-winning charity with a vision of a UK where no one goes hungry. It run a number of initiatives to help people access free or low-cost food and meals. Visit www.feedingbritain.org to see what's happening locally to you.
Apps offering free food
Olio is an app that lets people pass on food that they don't need to people living nearby. Once you've downloaded the app and chosen your local area, you can see who's offering what near you. Run on a first come, first served basis, you'll need to collect any of the food you claim.
There might also be 'random acts of kindness' or 'buy nothing' Facebook groups for your local area, where people give away surplus food and other household items for free.
Debt and food poverty
If you're missing payments or are struggling with problem debt and can no longer afford to feed yourself or your family, we can find a solution for you. Get in touch for free, confidential, and independent debt advice and support.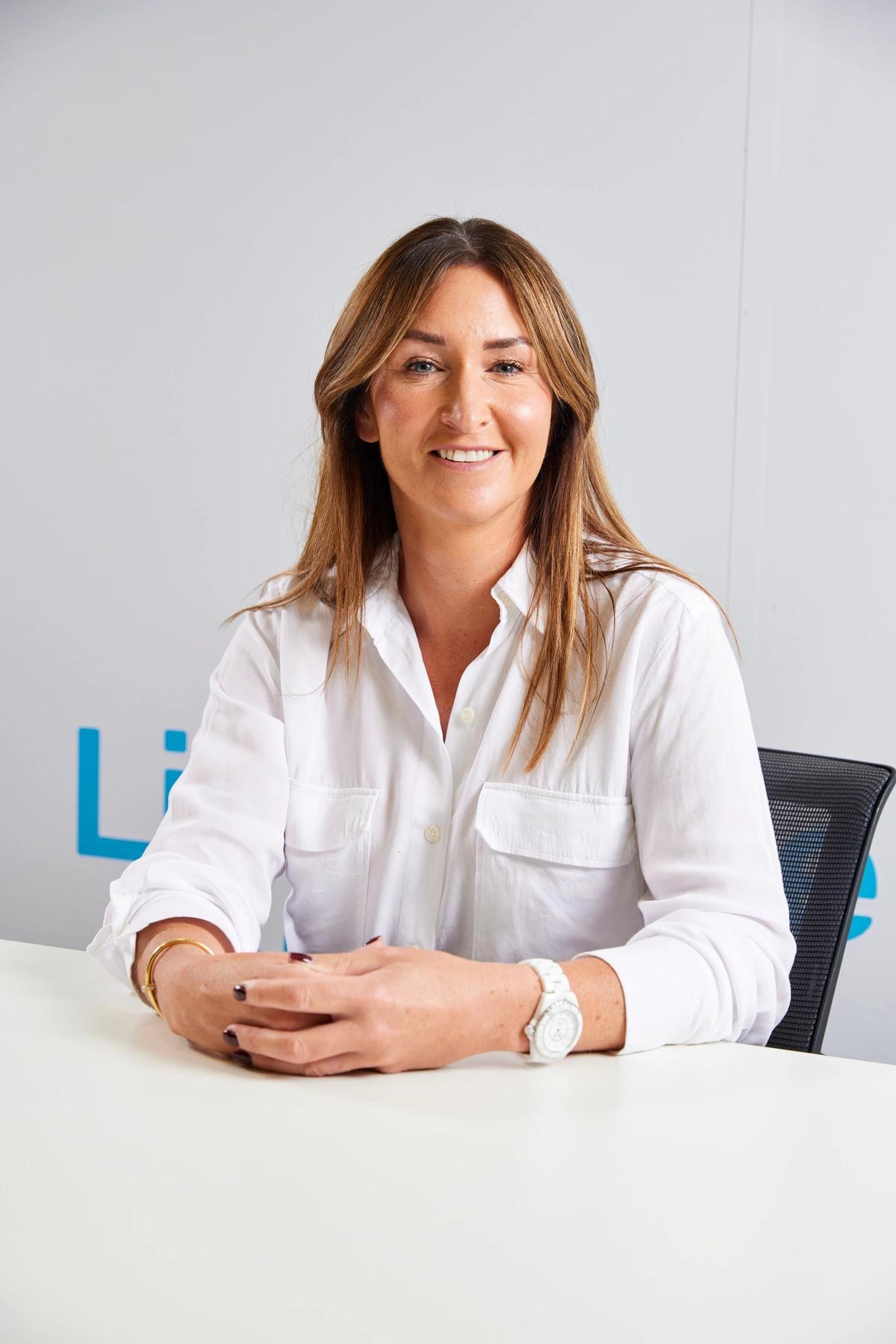 Caroline Chell
Caroline has worked in financial communications for more than 10 years, writing content on subjects such as pensions, mortgages, loans and credit cards, as well as stockbroking and investment advice.
Average Customer Rating:
4.9/5