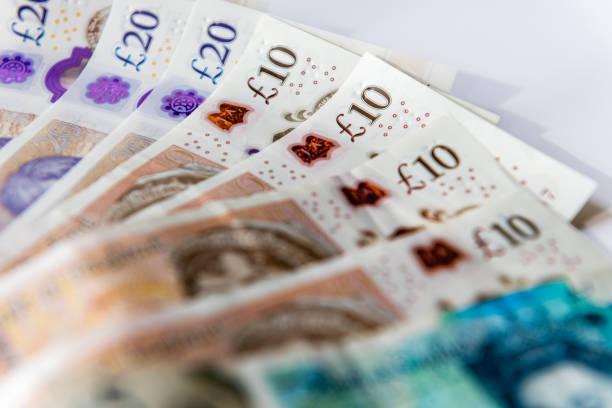 cost of living
10 Nov 2023
Thousands of households to receive £300 cost of living payment from today
More than 800,000 families receiving tax credits will get a £300 cash boost in their bank account from today.
HM Revenue and Customs (HMRC) will issue the payment – the second in a series of three – to around 840,000 households to help cover essential living costs this winter.
The payment will be given to people who receive tax credits and no other qualifying benefits and will hit bank accounts between November 10-19.
To get the payment you must have received tax credits between August 18 – September 17 or had a payment backdated for this period.
The £300 payment, which is tax free, will appear in your bank as HMRC COLS.
The money is the second instalment of three totalling up to £900 being paid to people on means-tested benefits including universal credit, pension credit or tax credit.
Anyone who thinks they could be eligible but doesn't receive the payment has been asked to wait until after 20 November to contact HMRC to allow enough time for banks, building societies or credit unions to process the payment.
John Glen, Chief Secretary to the Treasury, said: "I know Christmas can be a difficult time, which is why this £300 payment will come as a welcome boost for hundreds of thousands of families."
Households have also been warned that even if they receive this payment, it doesn't automatically mean they'll get the next one. People need to continue to meet the eligibility criteria for each payment to qualify.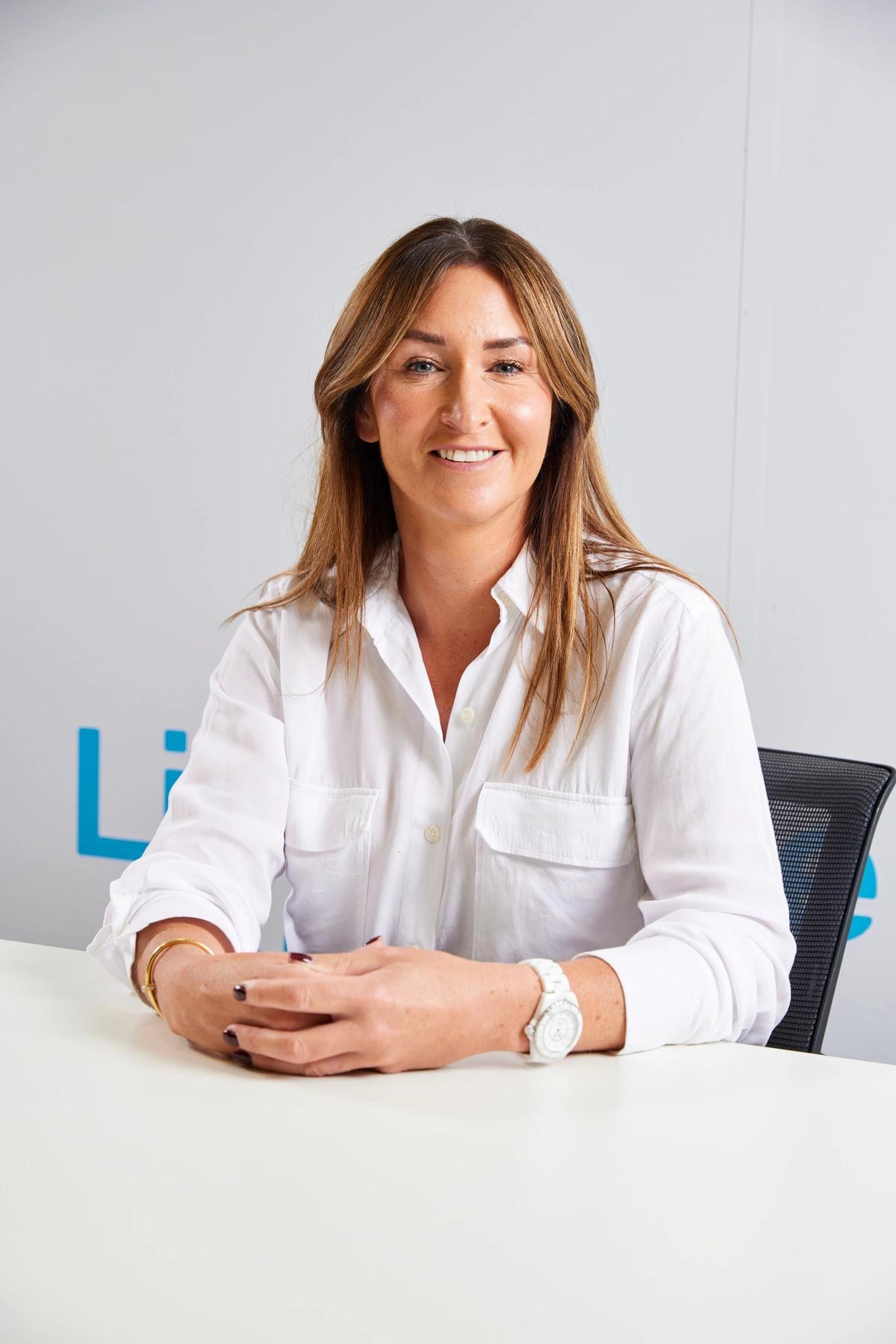 Caroline Chell
Caroline has worked in financial communications for more than 10 years, writing content on subjects such as pensions, mortgages, loans and credit cards, as well as stockbroking and investment advice.
Average Customer Rating:
4.9/5