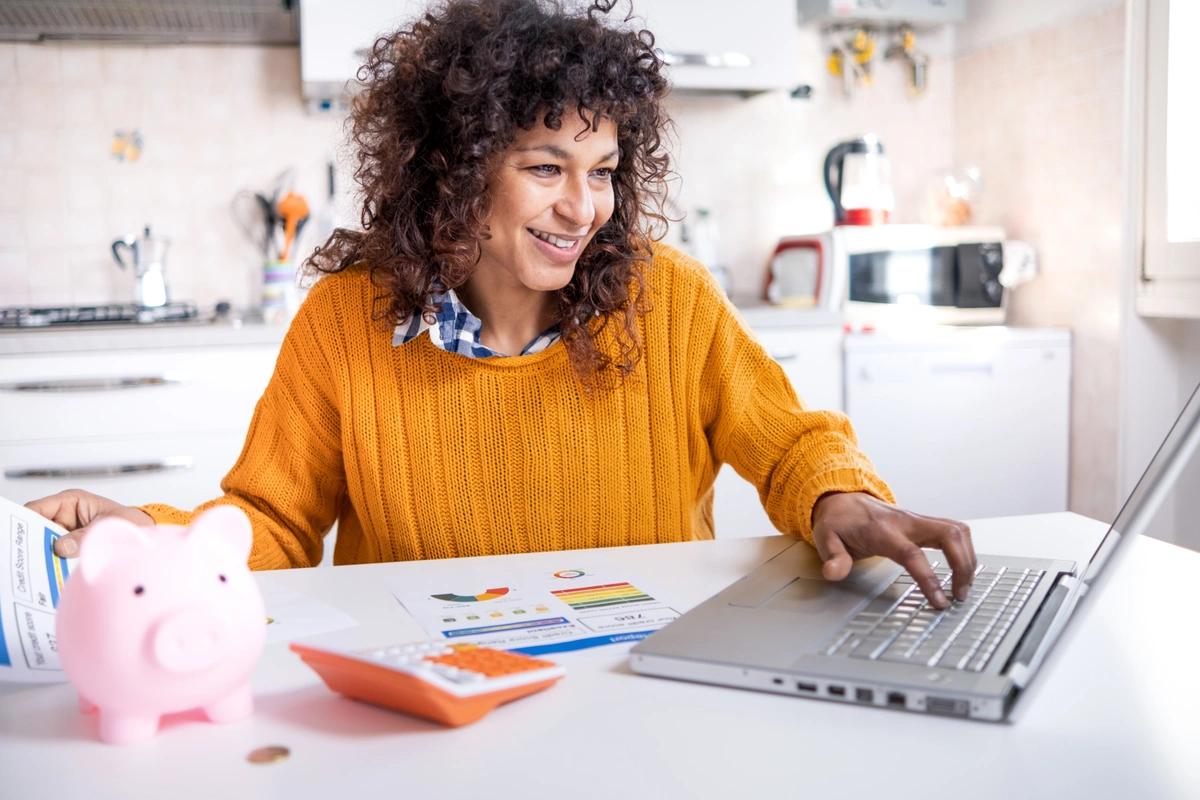 How long does a debt management plan (DMP) stay on your credit file?
A debt management plan (DMP) doesn't appear in its own right on your credit file. Instead, each debt in your DMP is marked as either 'AP' (arrangement to pay) or 'defaulted'.
A debt with an AP marker stays on your credit report for six years from the date it is settled and a defaulted debt for six years from the first recorded default. This means debts marked as defaulted may already have fallen off your report by the time your DMP ends.
For the debts that are still on your credit file when you complete your DMP:
all of them should have a balance of zero (meaning you don't owe anything)
they'll be marked as settled (if they haven't defaulted) or satisfied (if they have defaulted)
Even with these debts still on your credit report, you'll be able to start improving your credit rating. Zero balances and settled debts also show potential lenders that you were responsible in dealing with your financial difficulties.
How does a DMP affect your credit score?
When you miss payments or pay less than you're supposed to, your credit score can be affected. As you'll be making reduced payments while you're on a DMP, your rating is likely to be affected. But AP markers on your credit report show creditors that you're dealing with your debts. A longer history of missed payments could be worse for your credit score.
How long will a DMP affect my credit rating?
While you're on a debt management plan, it's likely to affect your credit rating. As soon as it finishes, you can start taking steps to improve your credit score. This takes time but there are certain things you can do to move the process along, such as:
checking the information on your credit report is accurate
making sure you're on the electoral register
borrowing sensibly from specialist lenders that help people rebuild their credit rating
making repayments on time and in full
If you do these things and manage your money well, your credit score should steadily improve.
Will I still be able to get credit with a DMP?
It's probably against the terms of your debt management plan to take out new credit without speaking to your DMP provider first.
This is because - although it may be possible to take out new credit during a DMP - it's not usually a good idea. Any disposable income you have should be going towards paying off your existing debts. That means you're unlikely to be able to afford to take on extra borrowing.
Lenders may also be reluctant to consider credit applications from you after checking your credit report. Each debt in your DMP is likely to have an arrangement-to-pay (AP) or defaulted marker against it. This shows lenders you've had problems keeping up with repayments. Any lenders who are prepared to take a chance on you are likely to charge high interest rates.
Will a DMP affect my mortgage or future applications?
Your current mortgage shouldn't be affected by a debt management plan (DMP), as long as you keep up with the payments.
Being on a DMP won't stop you taking out a new mortgage either. But it'll probably make it more difficult, as your problems making debt repayments in the past will have affected your credit rating.
Find out more in our Mortgage and debt management plans guide.
Average Customer Rating:
4.9/5