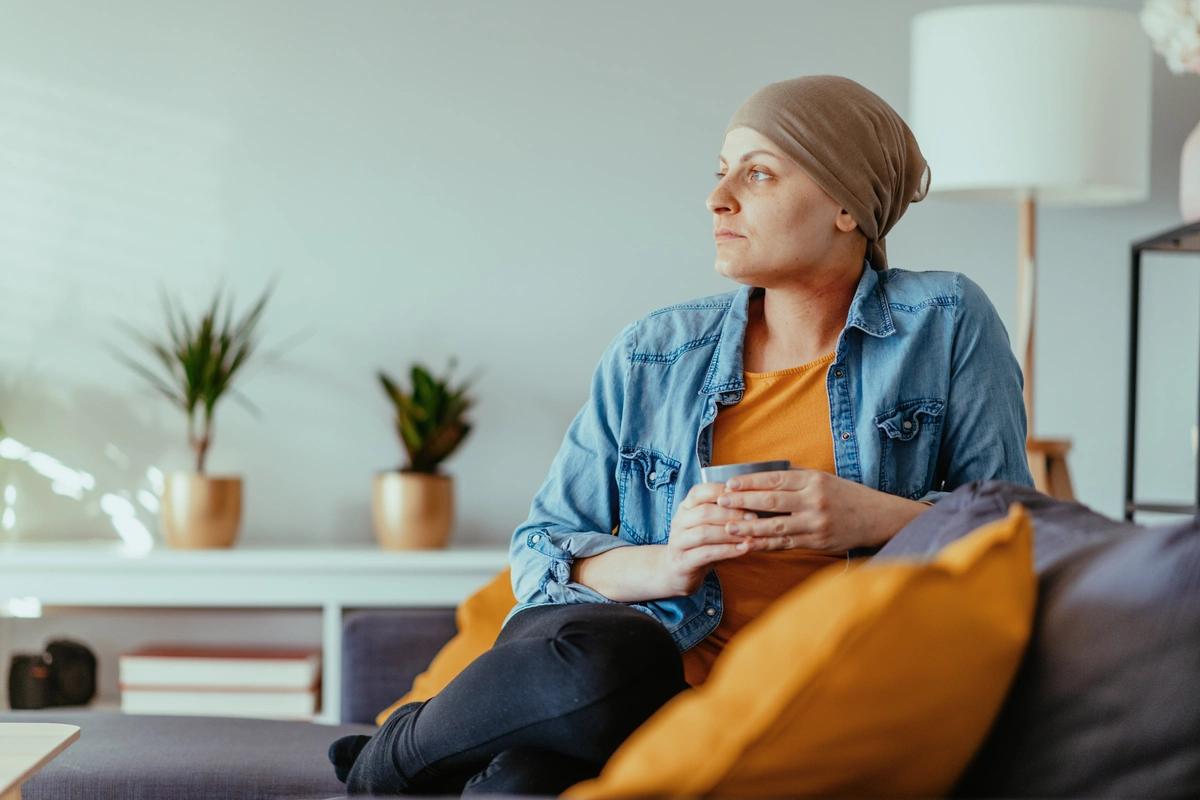 Long-term sickness and debt
Ongoing health issues can involve additional expenses, including:
prescription charges
travelling to appointments
hospital parking
If your illness makes it difficult or impossible for you to work, your income may also be reduced.
As a result of both these things, you may find you're no longer able to cover all your financial commitments.
In this guide, we look at the help that's available and the steps you can take to get back on track with your money.
Medical write off
Dealing with debt and illness at the same time can be extremely challenging. If you're in this position, it might be possible to get some of your debt written off.
Medical write off involves asking a lender to let you off paying outstanding debt in light of your physical health problems.
Requests are not guaranteed to be accepted. Some lenders may agree to write off your debt, while others refuse. To be considered, you'll need to provide medical evidence of your condition. That evidence must:
be dated in the last six months
be from a doctor or medical professional (such as a nurse or psychiatrist)
confirm your diagnosis
explain how the condition affects you
ideally be on letter-headed paper and signed by a medical professional
Indefinite hold
Sometimes when a lender refuses medical write off, they suggest an indefinite hold instead. This means the amount owed stays as an outstanding debt, but the lender stops chasing you for payment.
Help from your utility companies
If you're in a vulnerable situation, you can sign up to the priority services register for free to get extra help from your gas, electricity and water suppliers. This help might include free annual safety checks, protection from being cut off if you fall behind with your bills and being prioritised in an emergency. Ask your supplier about this.
Work out a budget
Coming up with a budget will help you understand how much money you have coming in each month and what you spend it on. It will help you prioritise your spending and identify where you could make savings.
If you're happy to get on with this yourself, you may find our budget planner helps. But if you'd like some help, we'll be happy to work out a budget with you over the phone. Call us on 0161 518 8282. We're here Monday to Friday 8am to 8pm and over the weekend between 10am and 4pm.
Boost your income
It's a good idea to check you've got as much money as possible coming in.
Use our benefits tool to make sure you're claiming all the government support you're entitled to.
You may also be able to apply for a grant. Grants are available for all sorts of people in all sorts of situations. Charities like Macmillan, for example, offer grants to people to help cover the costs of living with cancer.
If you'd like help checking your benefits entitlement or whether there are any suitable grants available, get in touch.
Check if you're due an income tax refund
Help with prescription costs
In Wales, Scotland and Northern Ireland, all prescriptions are free for NHS patients.
In England, you may have to pay £9.65 for each NHS prescription unless you're exempt. You may be exempt if you:
get certain benefits
are pregnant or recently had a baby
are 60 or over
are 19 and under
get a war pension
have certain medical conditions, like cancer
Find out if you could get an exemption certificate.
If you don't qualify for an exemption certificate but you need medication regularly, there may be another way to reduce the cost of your prescriptions. You may find it's cheaper to buy a prescription prepayment certificate (PPC) – effectively a prescription season ticket.
A PPC covers all your NHS prescriptions, including NHS dental prescriptions, no matter how many items you need. The three-month PPC costs £31.25 and will save you money if you need more than three prescribed items in three months. The 12-month PPC costs £111.60 and will save you money if you need more than 11 prescribed items in a year. Depending on how many prescriptions you need, you could save hundreds of pounds a year.
Ask your employer for support
Your employer should support you during and after your illness. This includes making reasonable adjustments so that you're not at a disadvantage because of your health problems.
Find out what sick pay you can get
You can get statutory sick pay from your employer for up to 28 weeks if:
you're unable to go to work because of your illness; and
you were earning at least £112 per week in the two months before you went off sick
It'll be paid into the bank account your wages normally go into and at the same frequency e.g. weekly or monthly. The current rate is £88.45 a week.
Your employer may operate their own sick pay scheme. You can find out by:
speaking to someone in HR
asking your line manager
checking your contract
If you need advice on your employee rights, Acas can help.
Do you have illness insurance?
Check whether you have any insurance cover for long-term illness. The type of policies that may offer protection include:
critical illness cover – this may provide a lump sum or regular payments
income protection insurance – this might provide an income if you're unable to work
mortgage payment protection – this might cover your mortgage payments if you're unable to work due to serious illness
life insurance – some policies pay out if you have been diagnosed with a terminal illness
Insurance payouts may affect any benefits you get.
Check if you can get help with the cost of travel and parking
Travelling to and from medical appointments and hospital parking can be costly. Some hospitals have discount schemes. Talk to yours to see if there's anything they can do to help.
If you have limited mobility, you may be able to get a blue badge. This lets you park for free in a lot of car parks and on-street parking bays.
If you're over 60, you can also get a free bus pass.
Expert debt help and additional support
It can be exhausting trying to deal with health and debt issues. Let us take the strain when it comes to your debt problems.
If you need extra support while you're dealing with money worries, let us know and we'll do everything we can to tailor our debt help to your situation.
We can also point you in the direction of other organisations offering additional help, including:
Average Customer Rating:
4.9/5